We offer you an effective advertising solution to reach your target audience through our fleet of vehicles. The benefit of this approach is that your advertising is presented in a mobile and environmentally friendly way on a mode of transportation that conveys the message that your brand supports sustainable approaches. Booking a bike ad is flexible and can be done for as little as one month, while longer periods are even more cost-effective and offer longer exposure for your brand.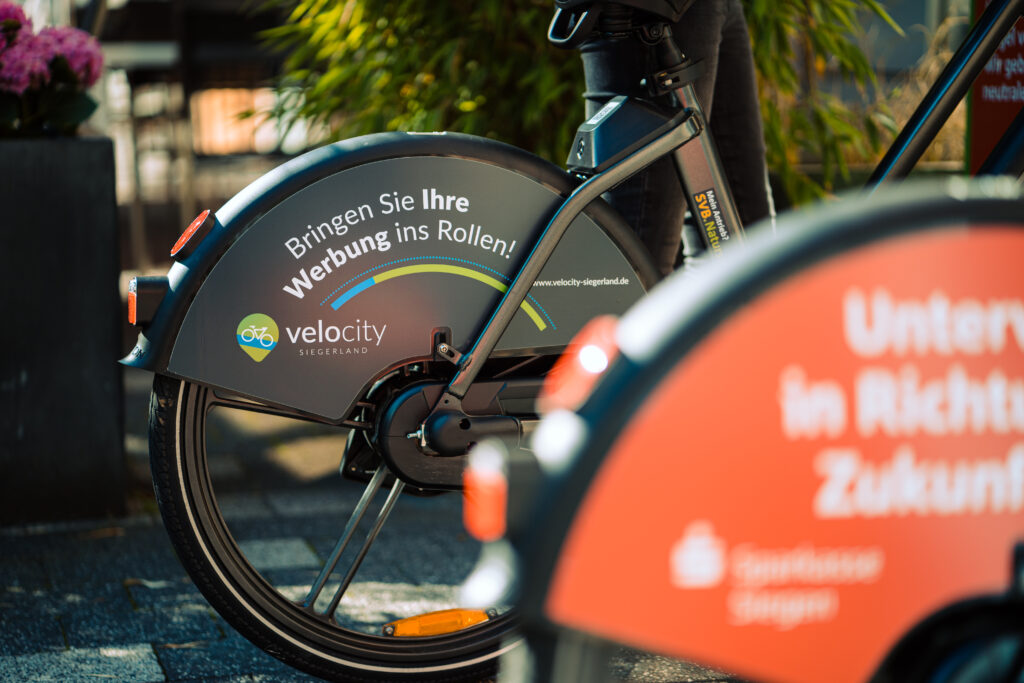 We offer the possibility to advertise on our stations for at least one month. Advertising on our stations will associate your company with our sustainable sharing system, promoting a positive image. Just contact us if you are interested in this opportunity.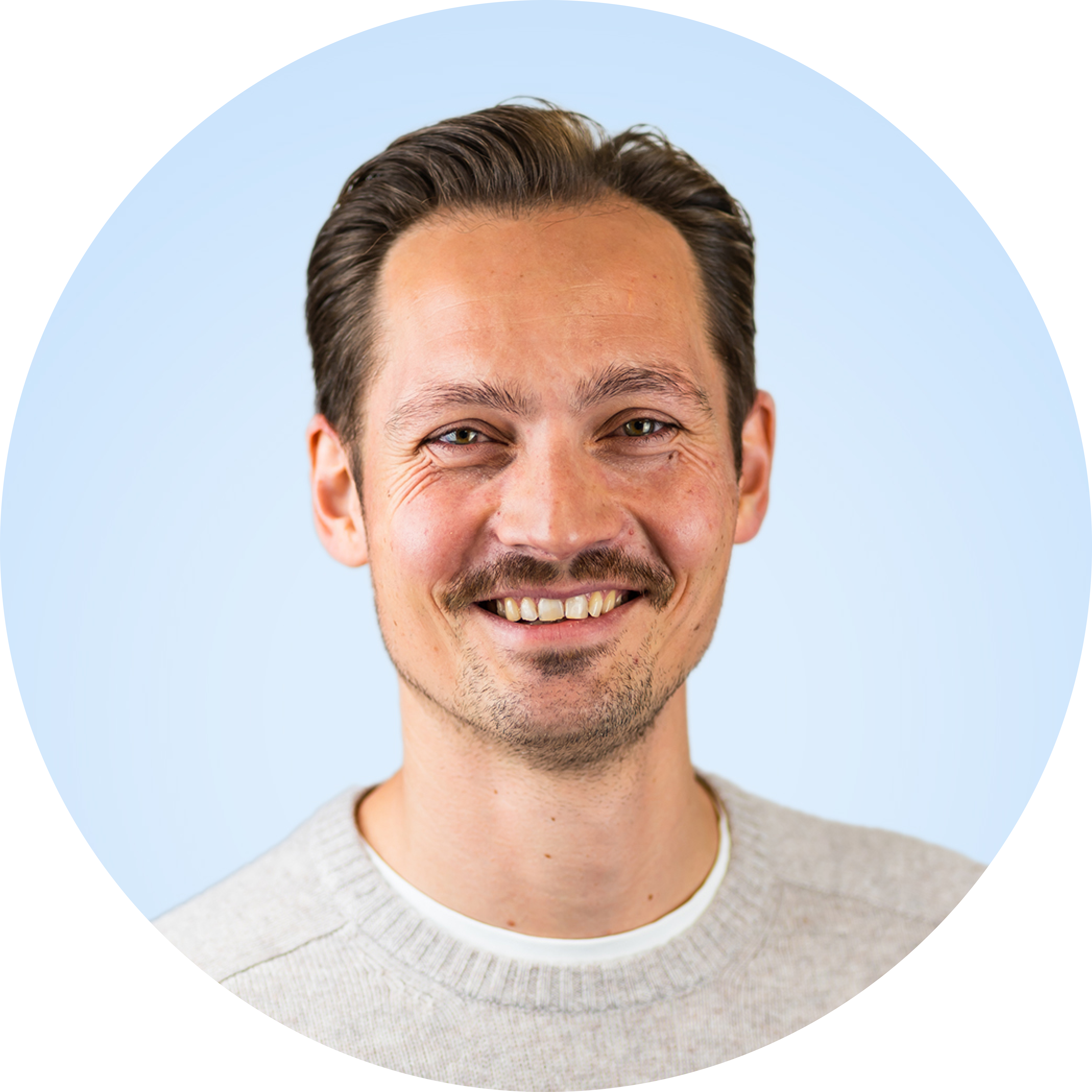 Maximilian Aydt
Key Account Manager
Are you interested in innovative mobility systems for your city, your company or your property?
Then let's get in touch and discuss how we can help you.
Get in touch
and say


hello

hello

hoi

Bonjour

hola