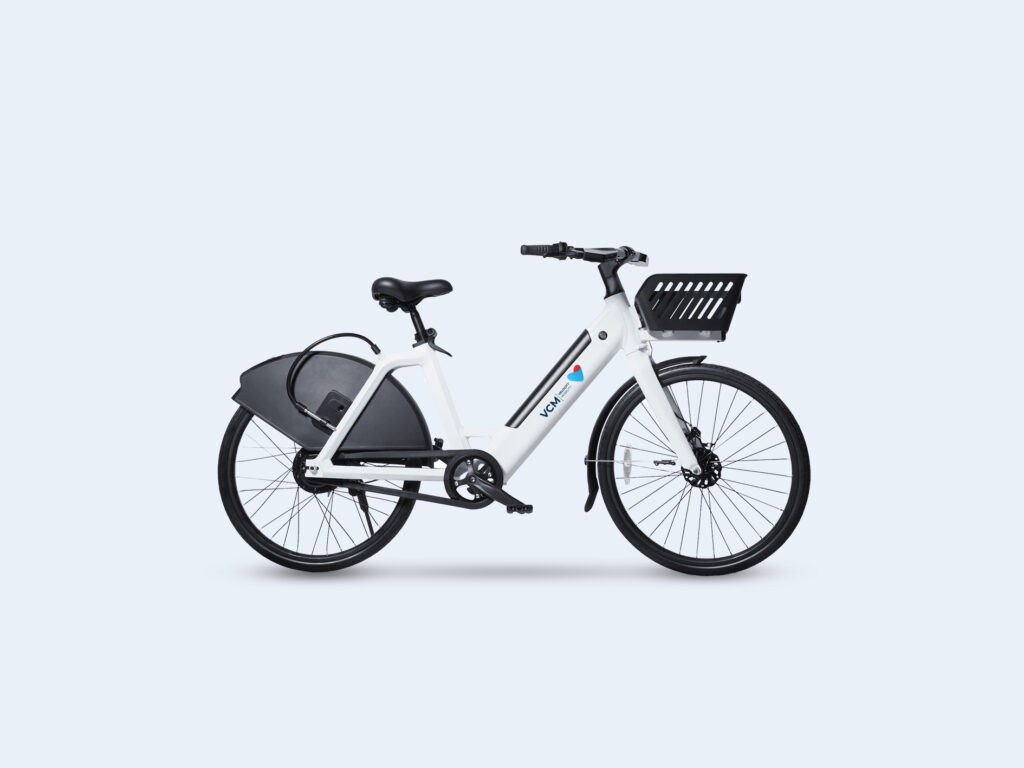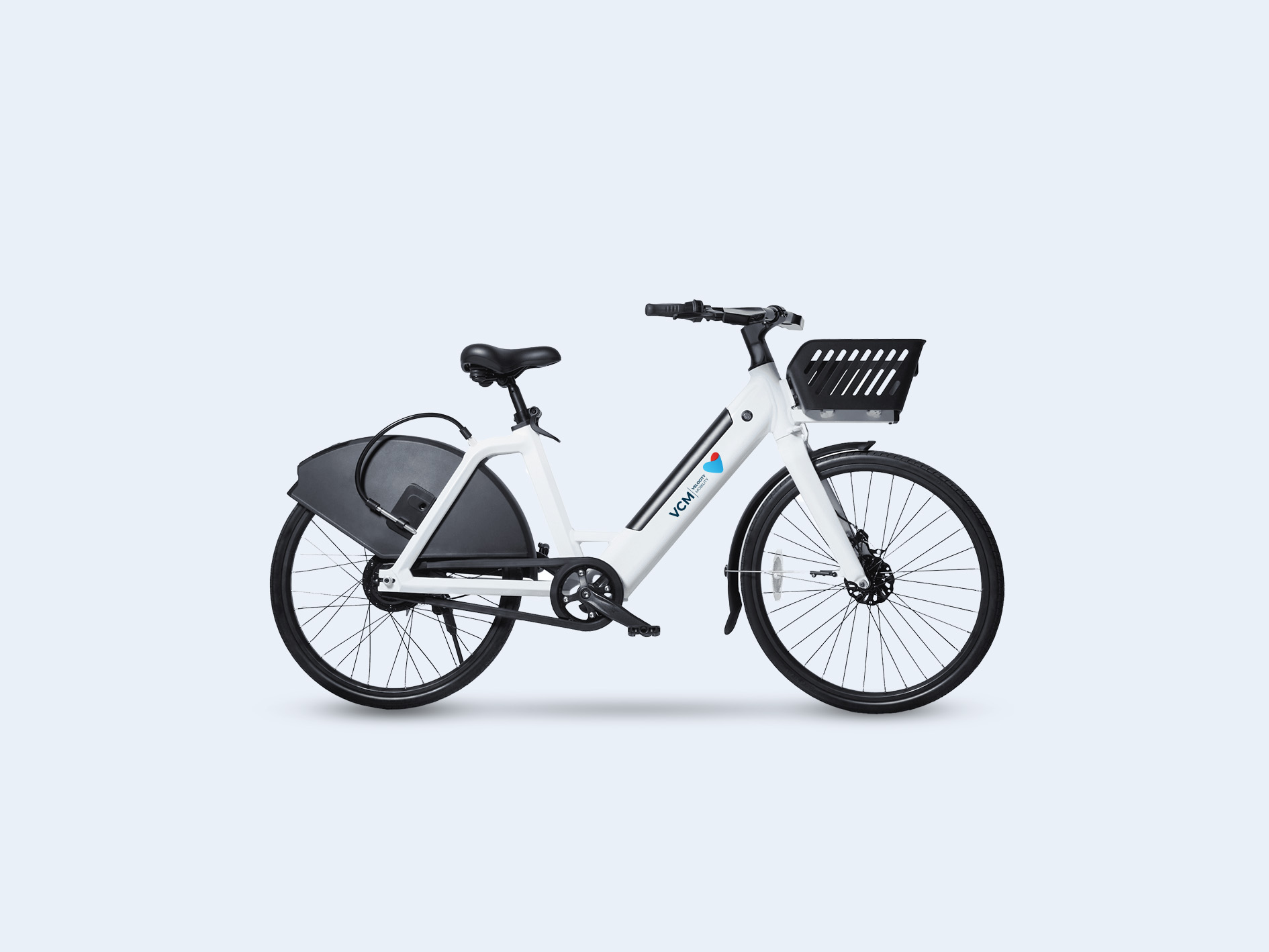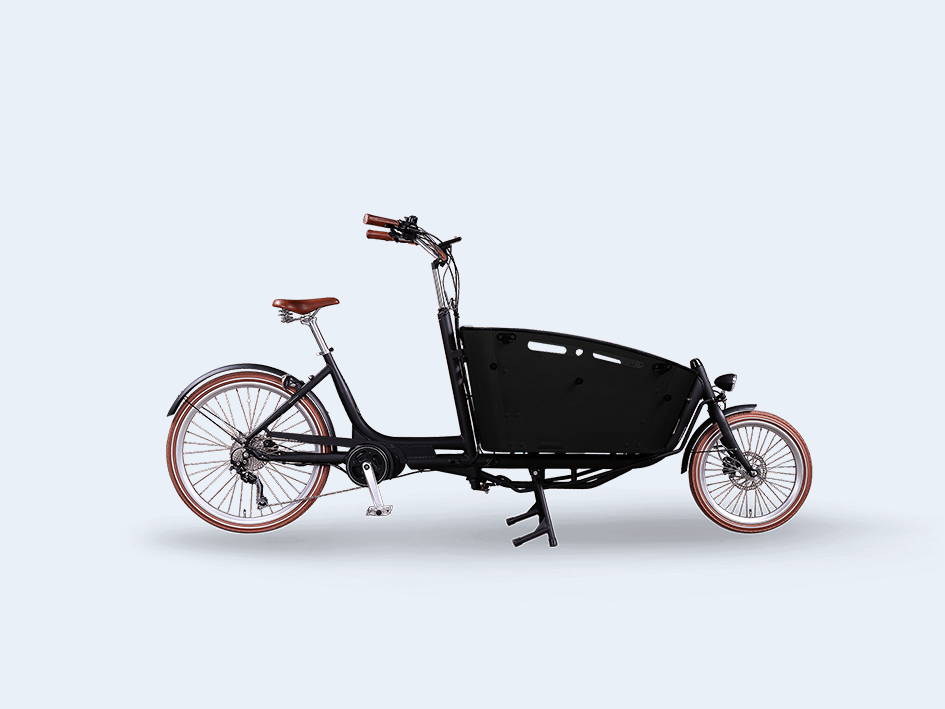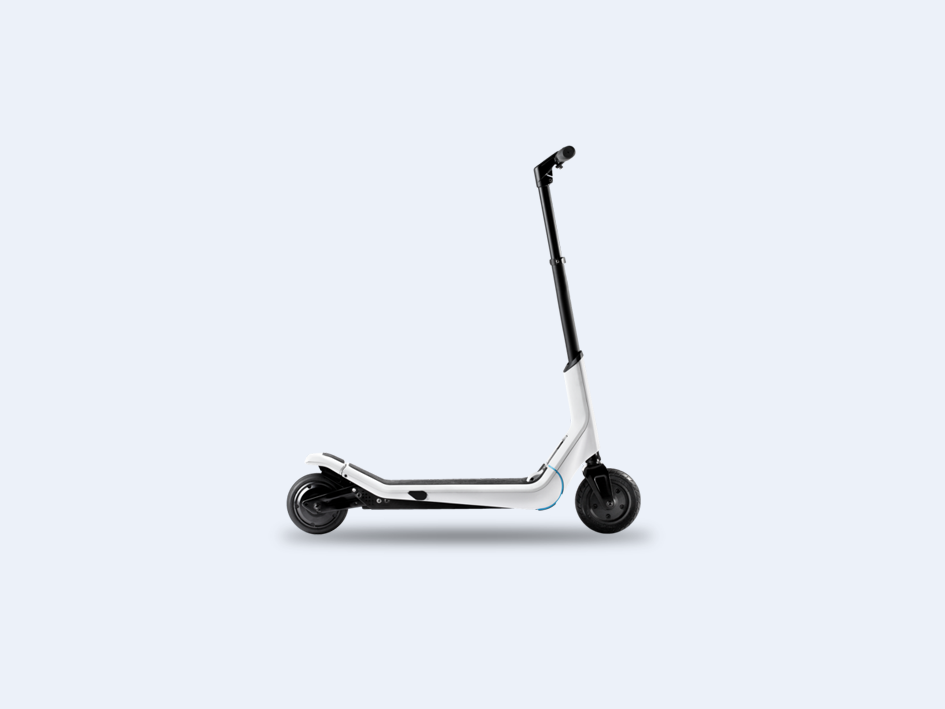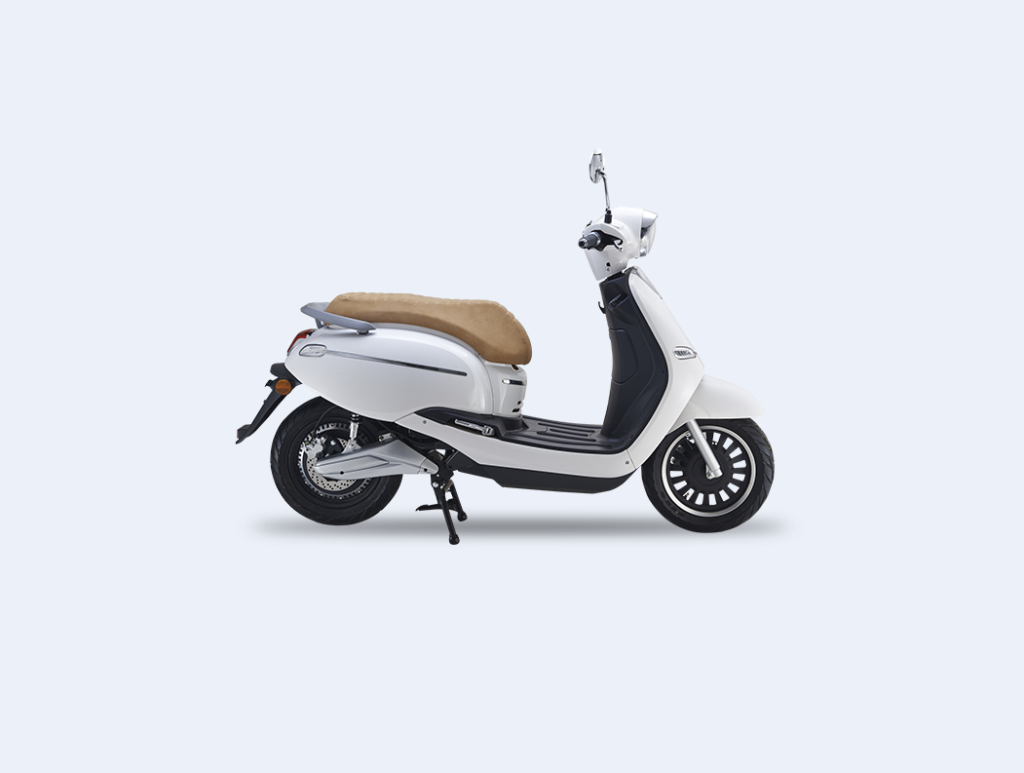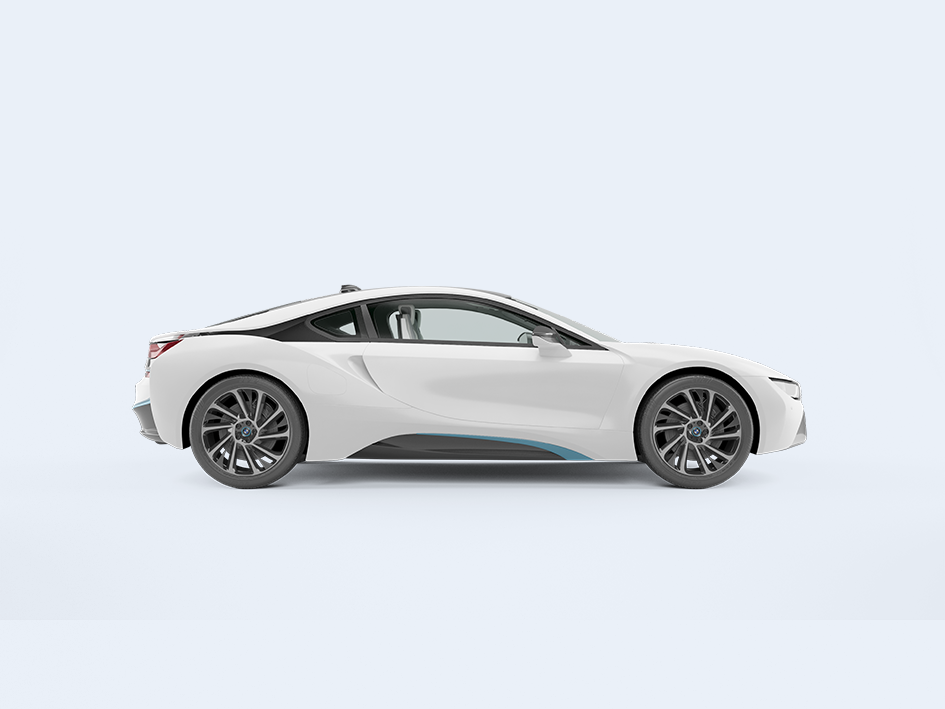 Electric bicycles are becoming increasingly popular, as they are a fast and safe means of transport for short distances. In heavy traffic, e-bikes reach their destination at least as quickly as cars. E-bikes are considered a safer alternative to e-scooters and are very popular. Although there is an abundance of free-floating scooters in many cities, the availability of e-bikes is limited which is why the demand for e-bikes is very high.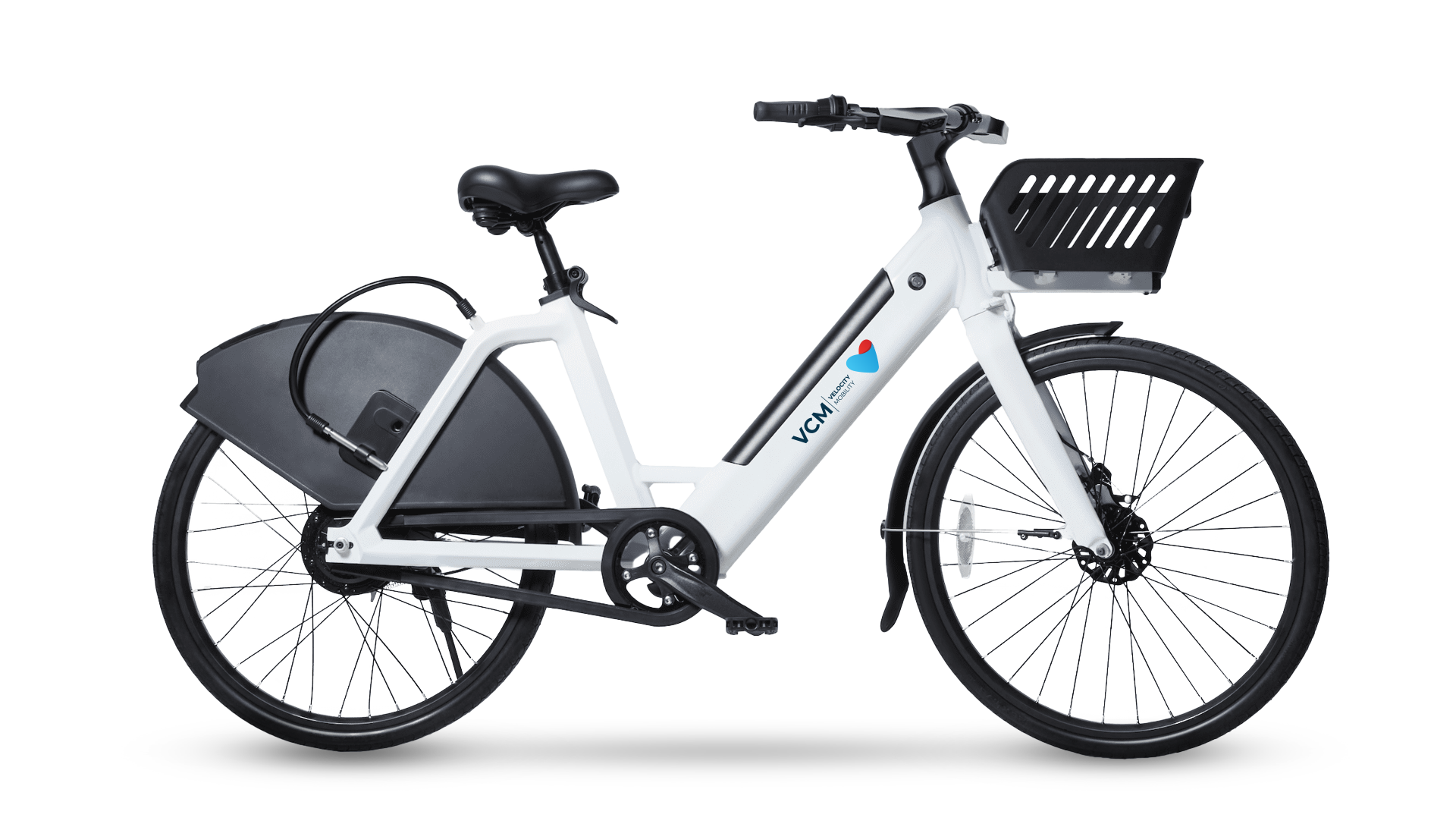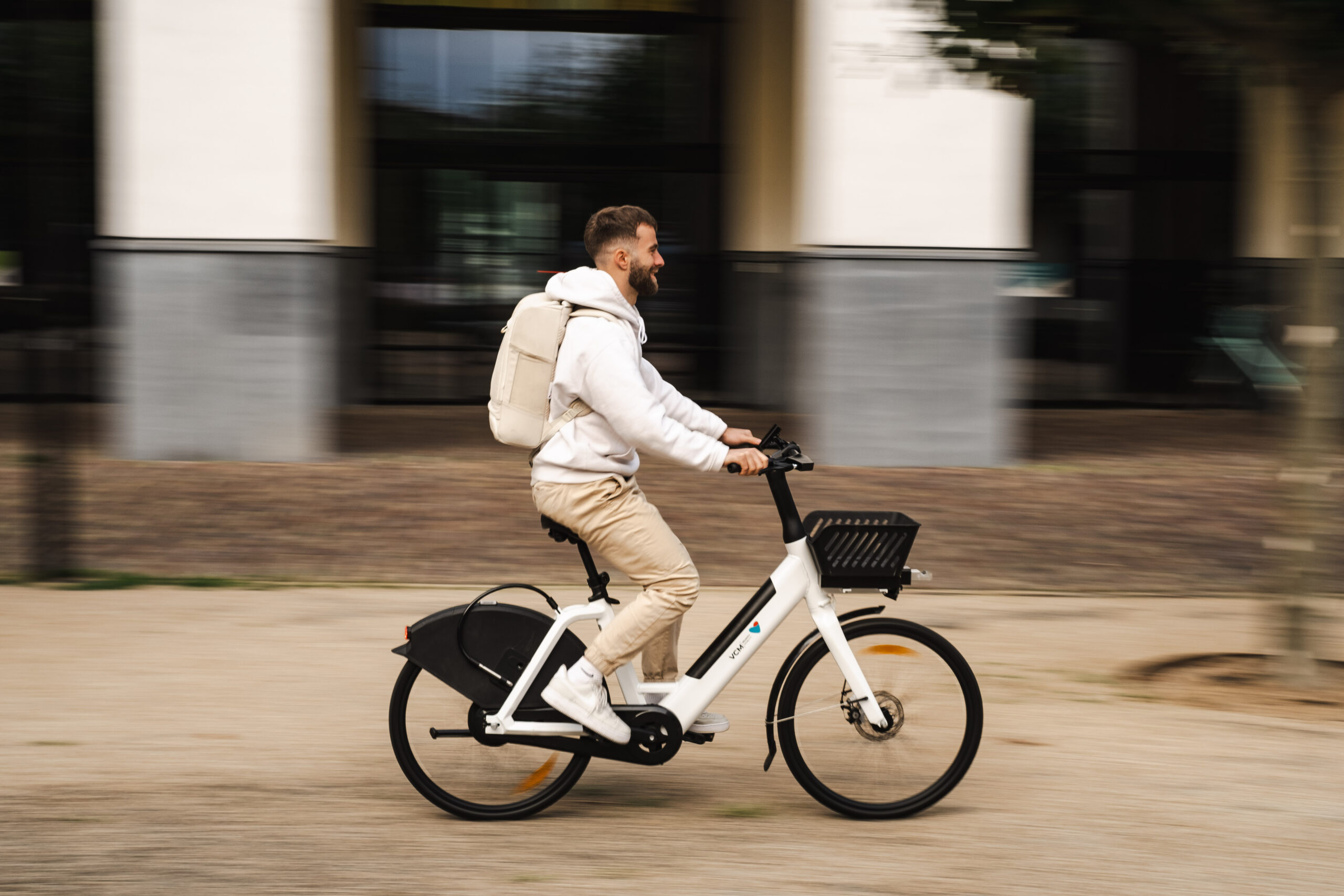 All e-bikes can be customized to their individual needs such as a different basket or paint job.
Bike sharing improves micromobility in urban areas by providing easy transportation on any terrain, while the electric motor provides an effortless ride and the ability to transport small items.
Arrive relaxed at your destination
Transportation possibilities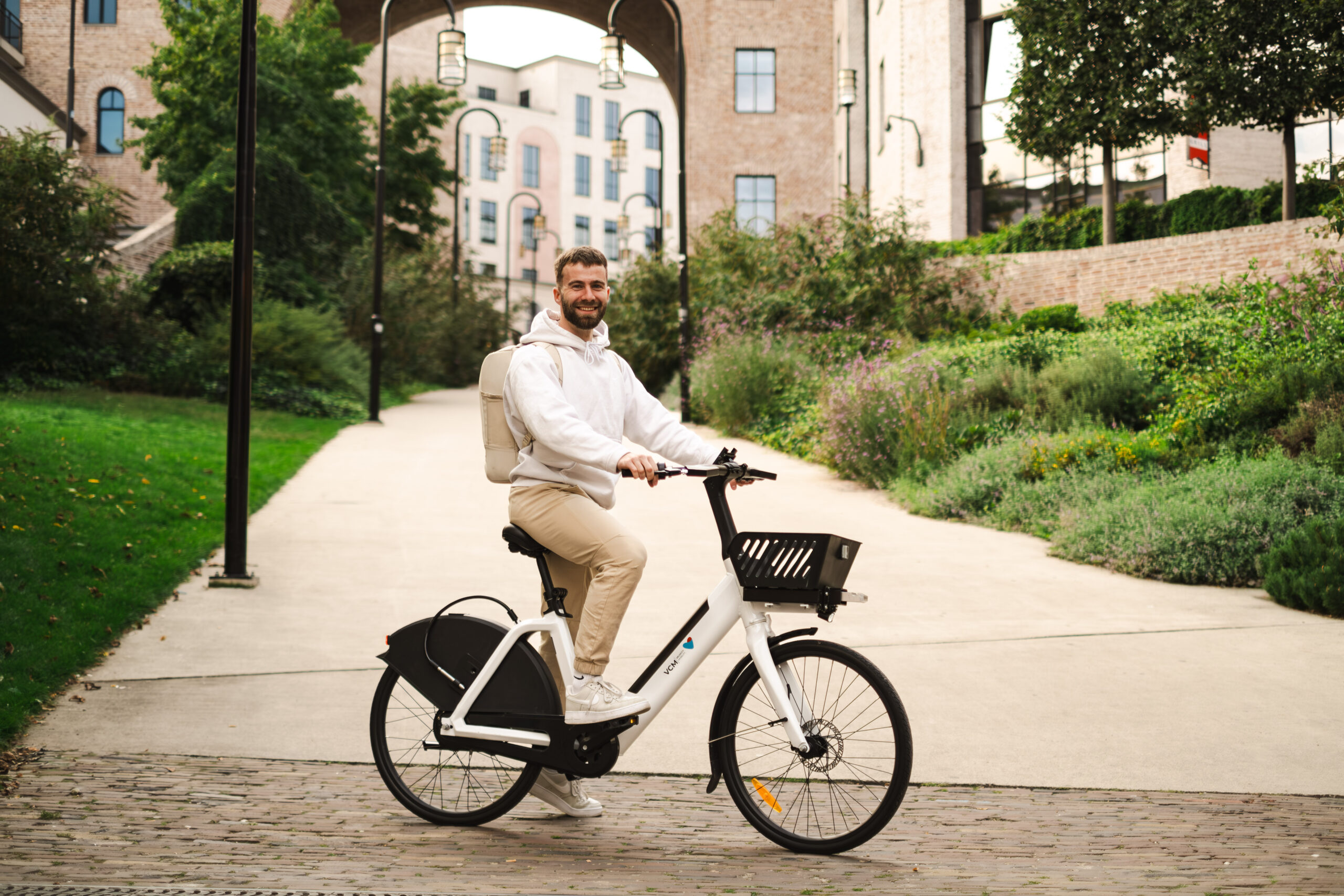 Our e-cargo bikes combine environmental friendliness with efficient transport. Thanks to the powerful electric motor, they move even heavy loads effortlessly. The spacious transport compartment is ideal for shopping or deliveries. Robust and intuitive to use, they set new standards in urban mobility.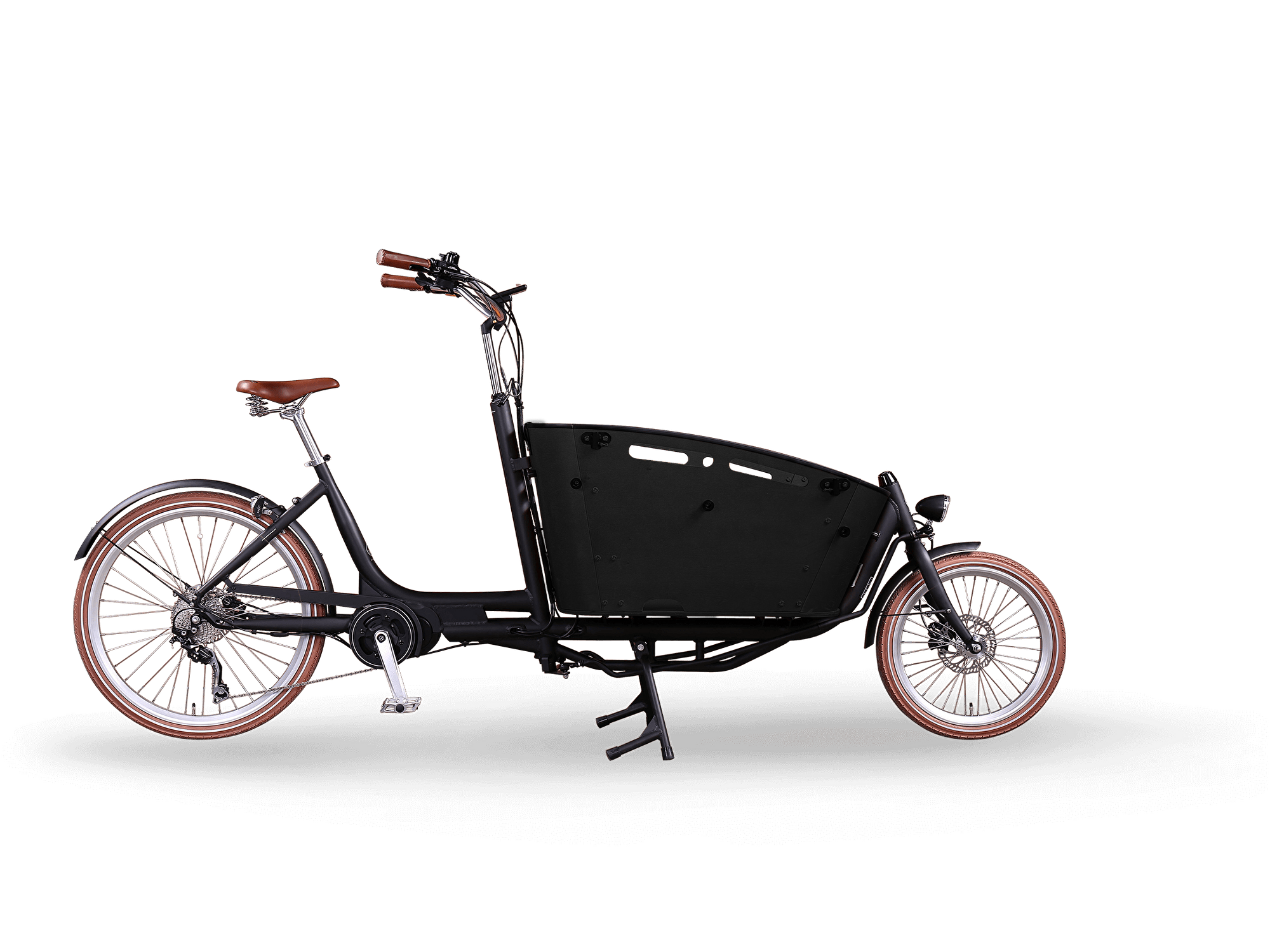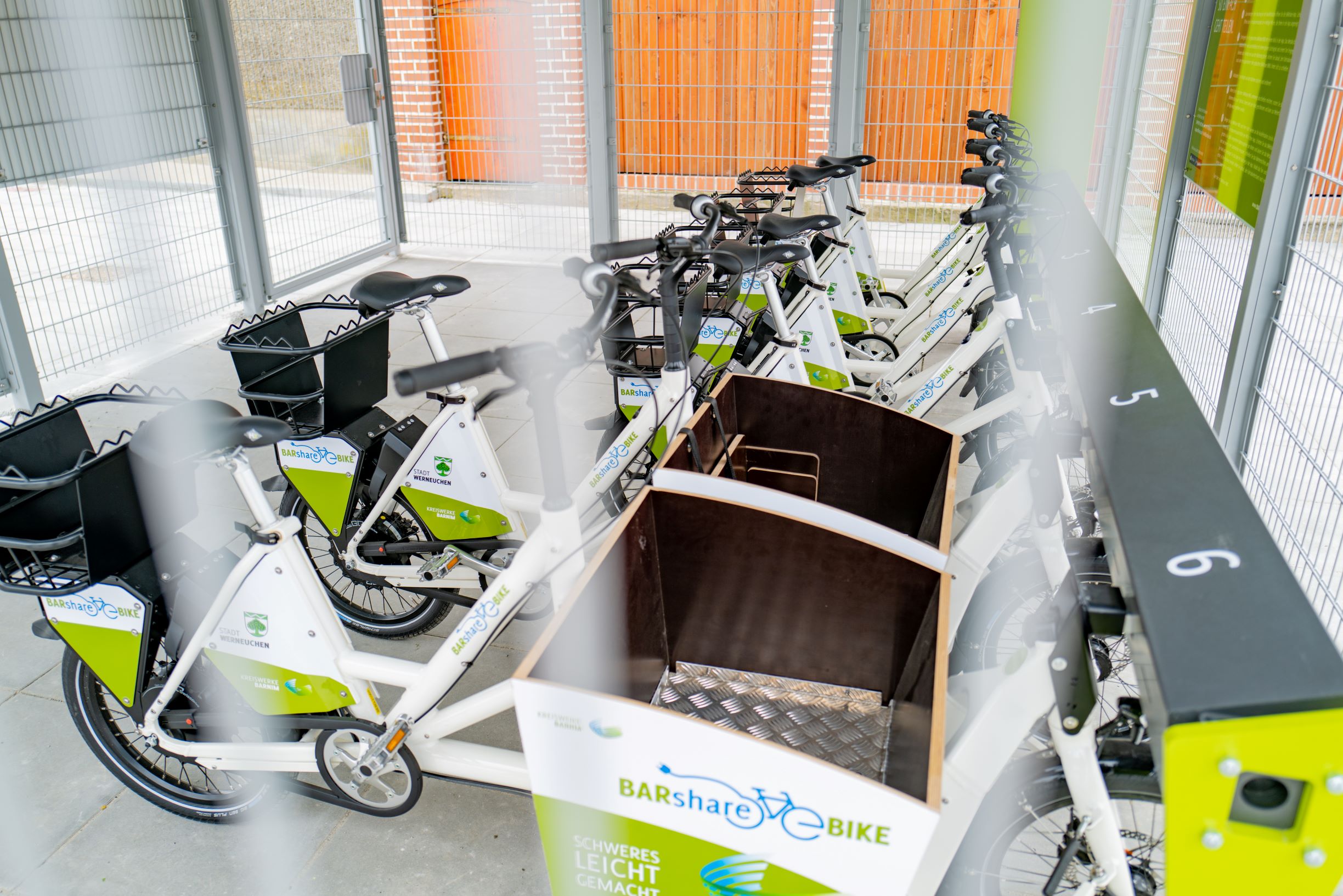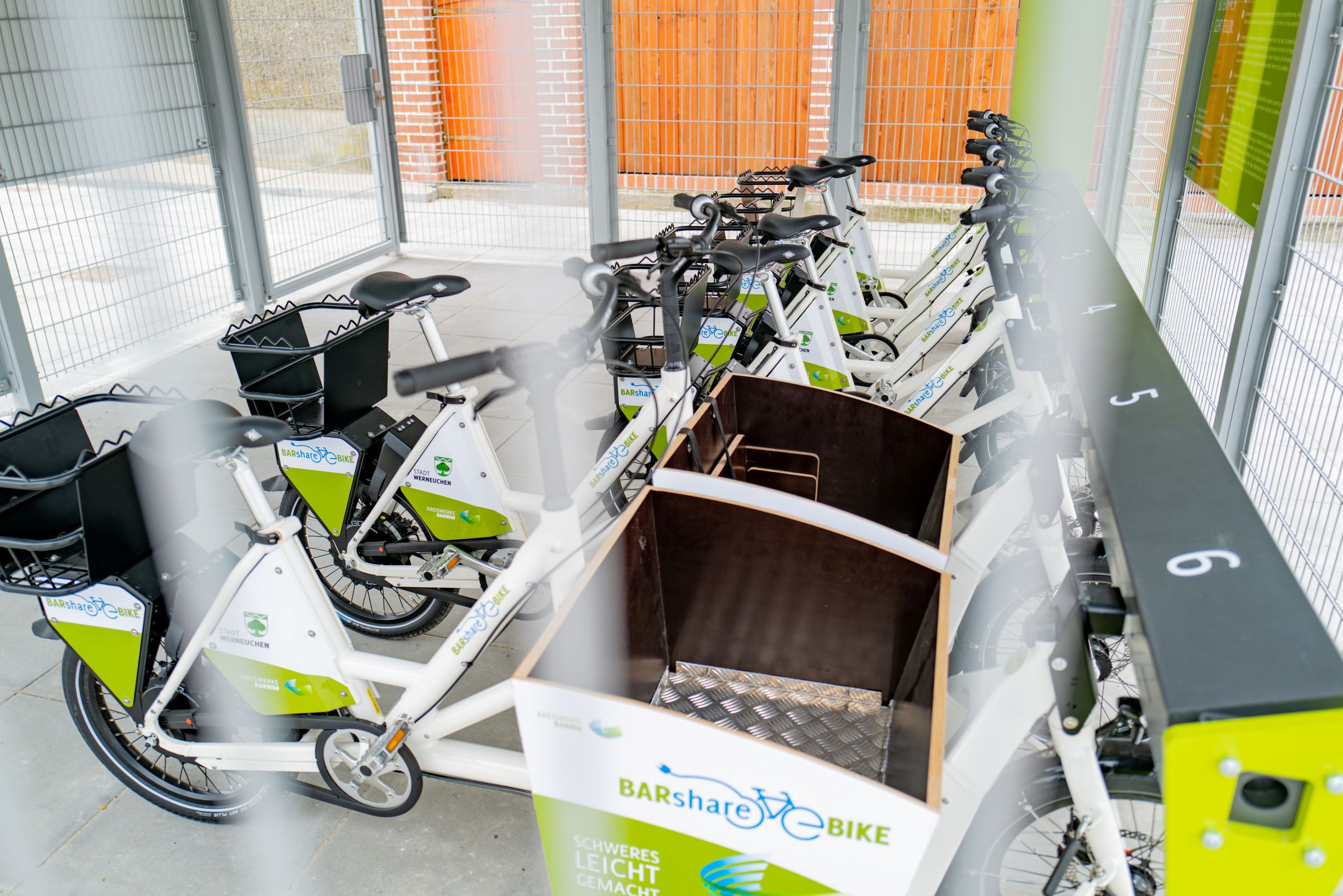 All e-cargo bikes can be customized to your individual needs such as a different basket or paint job.
Up to about 300 kg transport weight
Cargo bikes offer a significant advantage because they are flexible when it comes to transportation. They offer the ability to eliminate the need for a car by transporting larger items and safely taking children to and from school or daycare.
Take shopping and children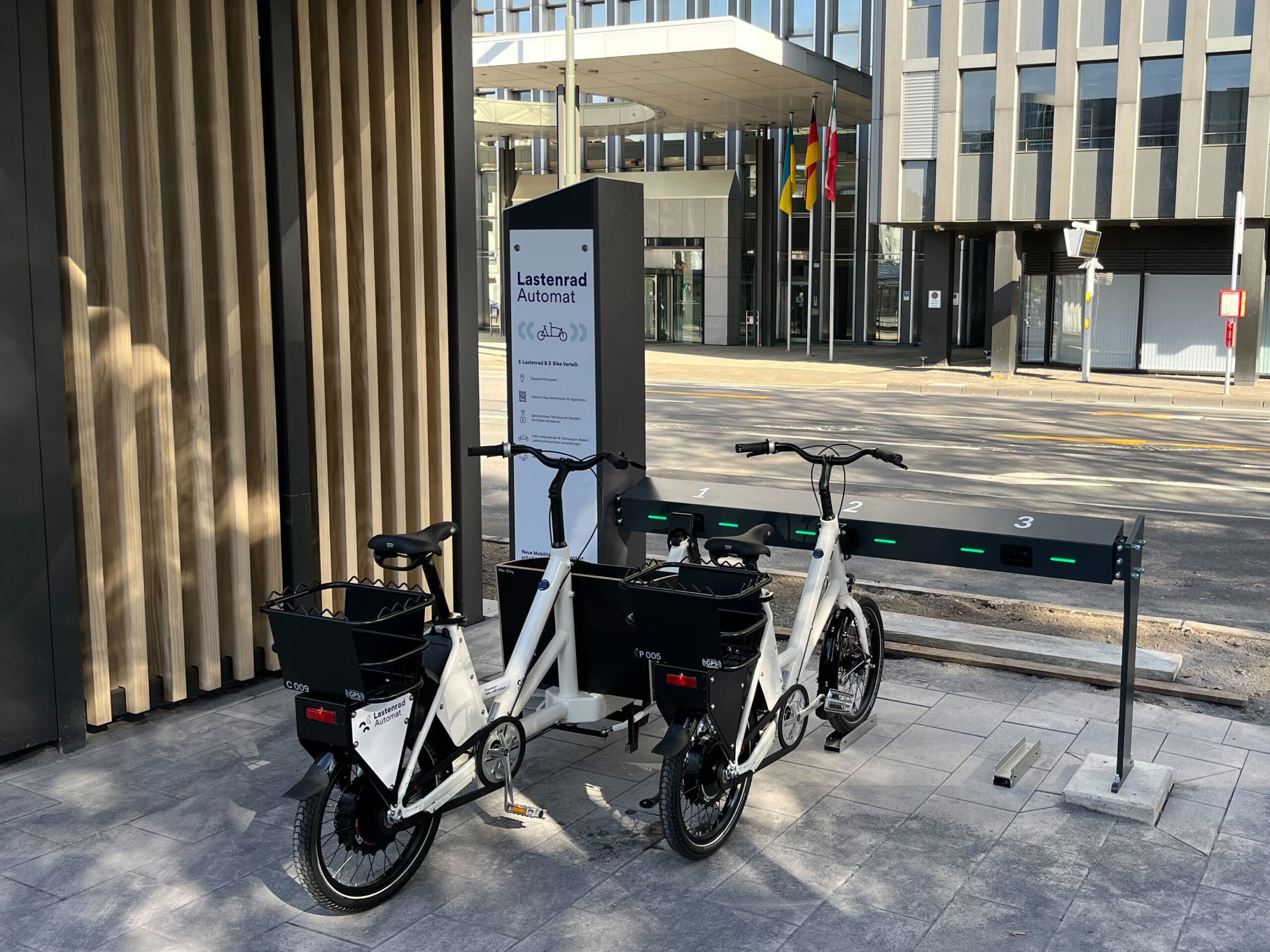 Our e-scooters are particularly well-suited for the city, as they make it easy to get on and off. In addition, scooters are more agile than bicycles, and with e-scooters, riders don't even have to pedal to move forward.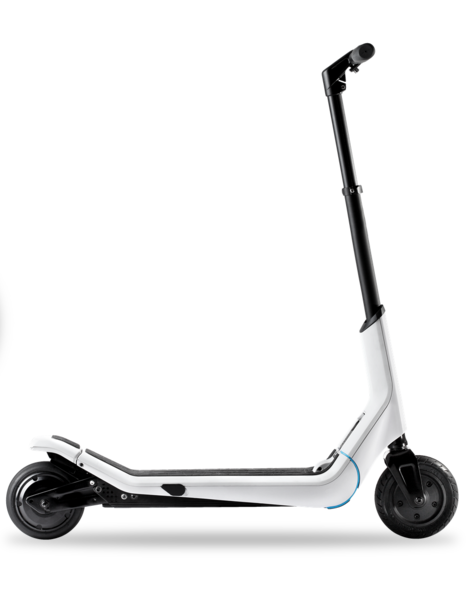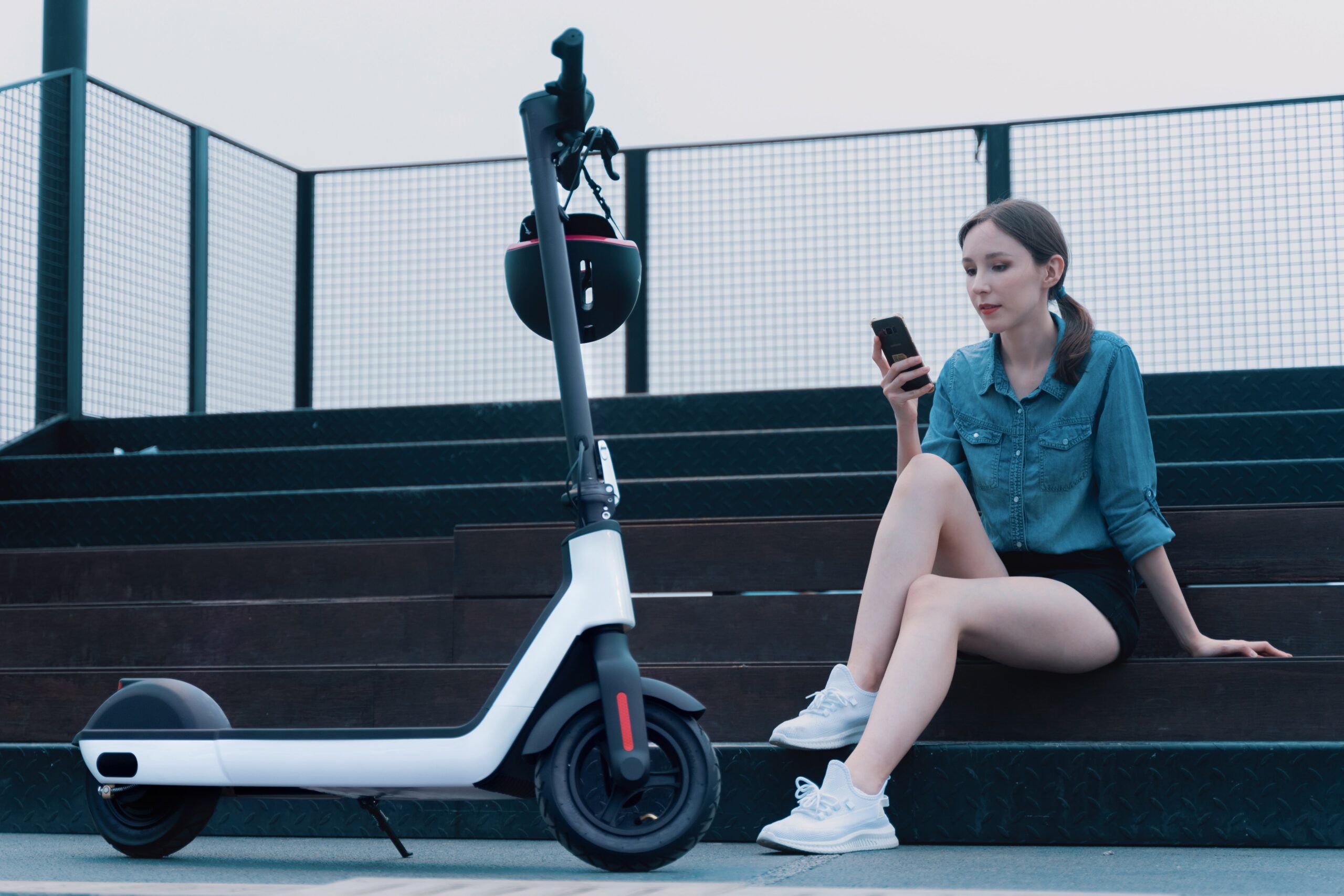 All e-scooters can be customized to their individual requirements
Drive at the touch of a button
The advantage of e-scooters is their compact size, which makes them ideal for use in the city. Riders can get on and off easily and the scooter takes up less space than a conventional bicycle.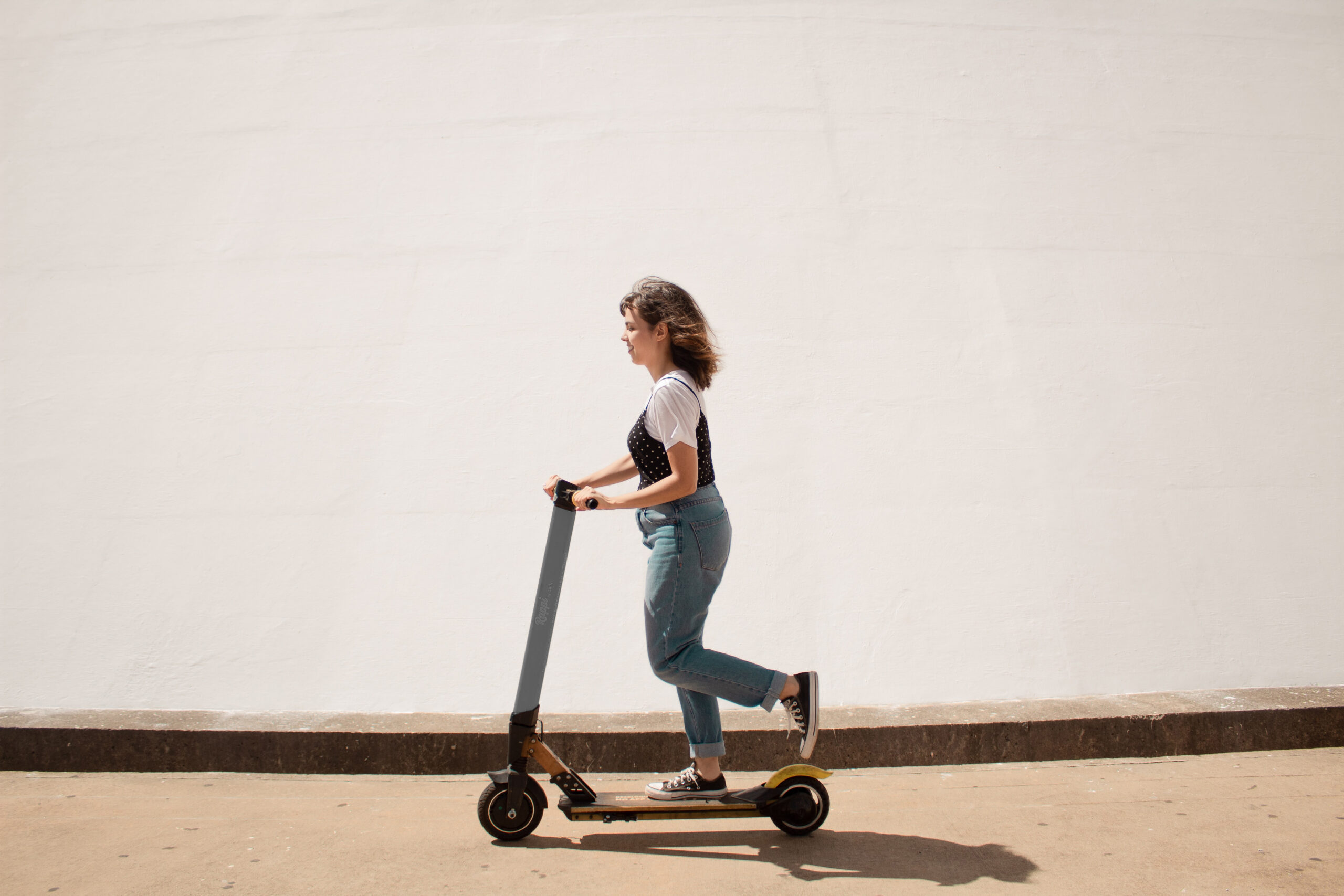 It is also possible to connect e-scooters or e-cars to our stations. If you are interested, please do not hesitate to contact us and we will find a customized solution for you.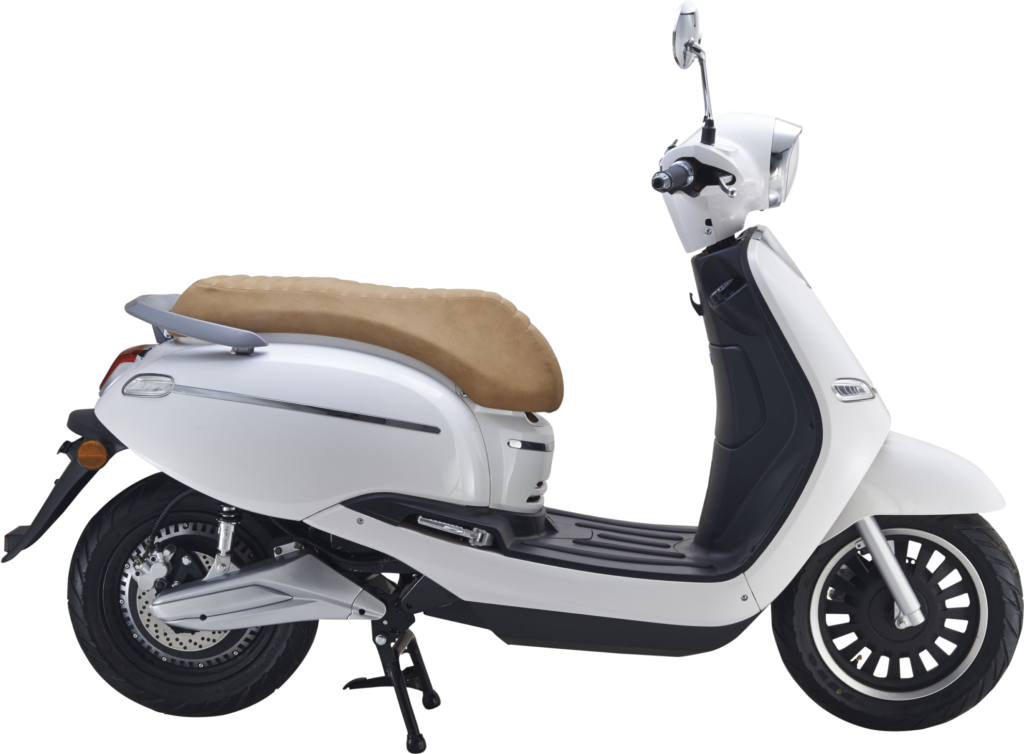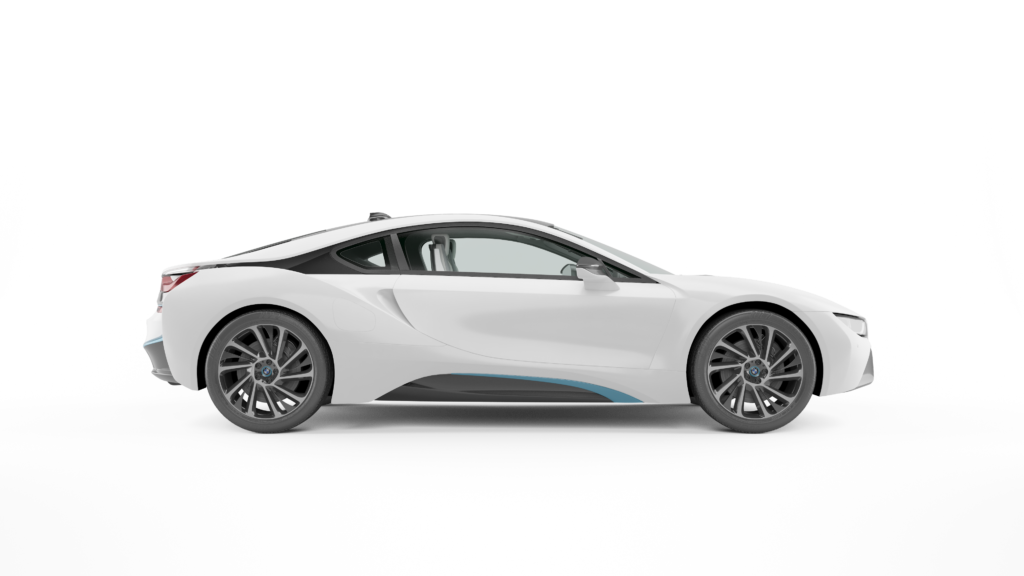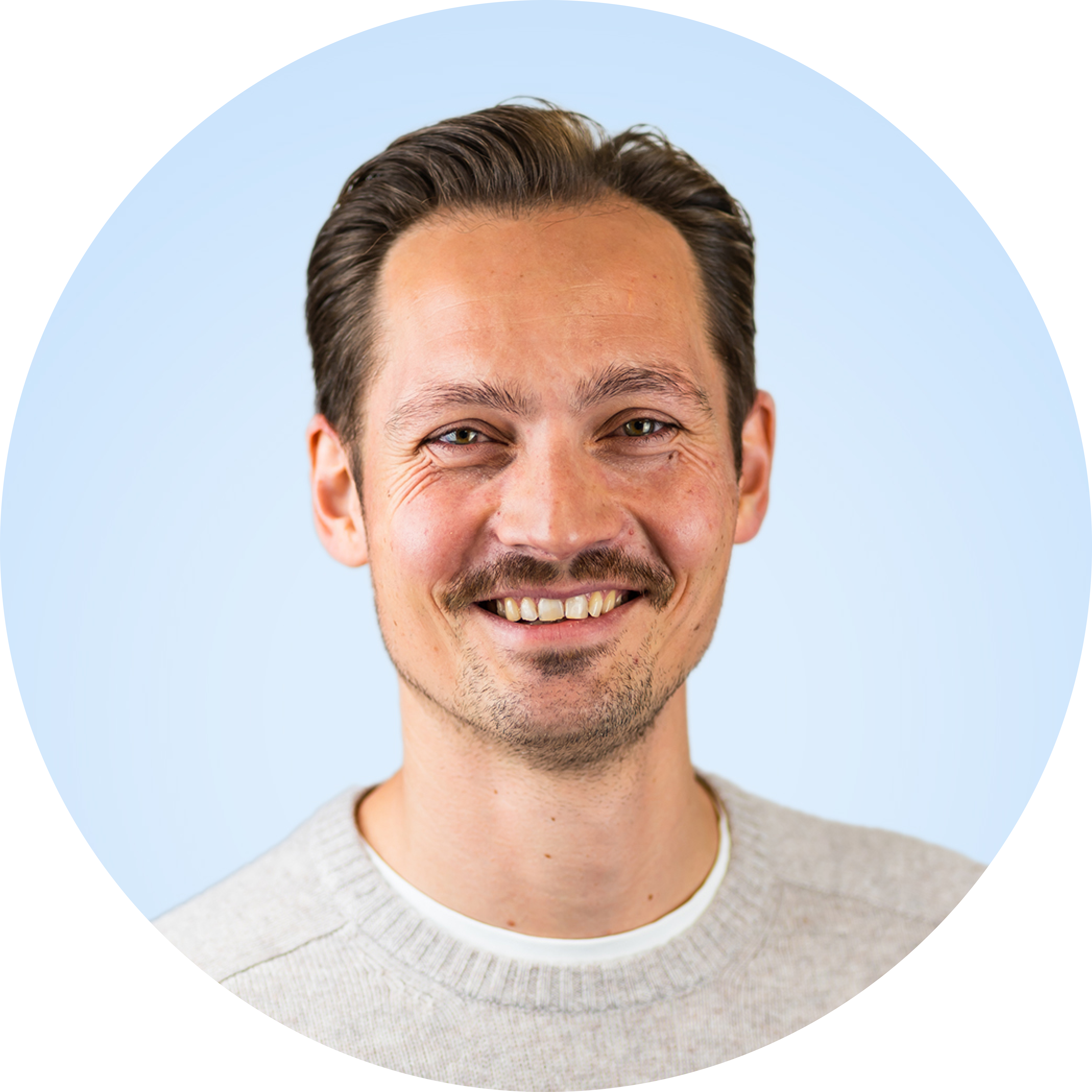 Maximilian Aydt
Key Account Manager
Are you interested in innovative mobility systems for your city, your company or your property?
Then let's get in touch and discuss how we can help you.
Get in touch
and say


hello

hello

hoi

Bonjour

hola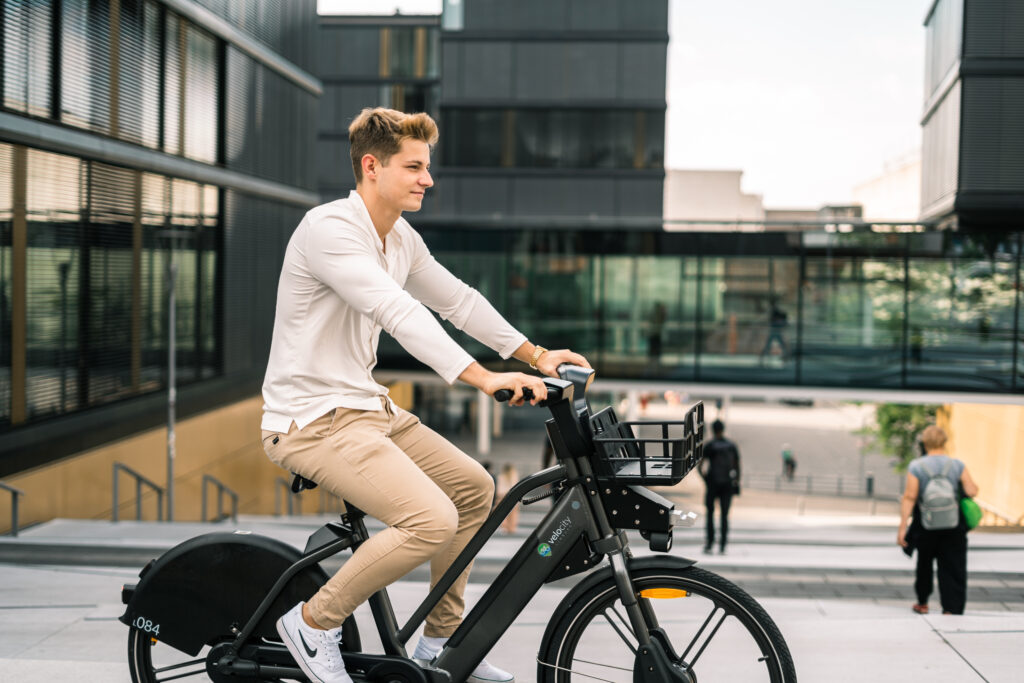 Velocity has developed mobility concepts for several cities, including Aachen and Siegen. These concepts have significantly improved mobility for citizens, commuters and tourists in these cities.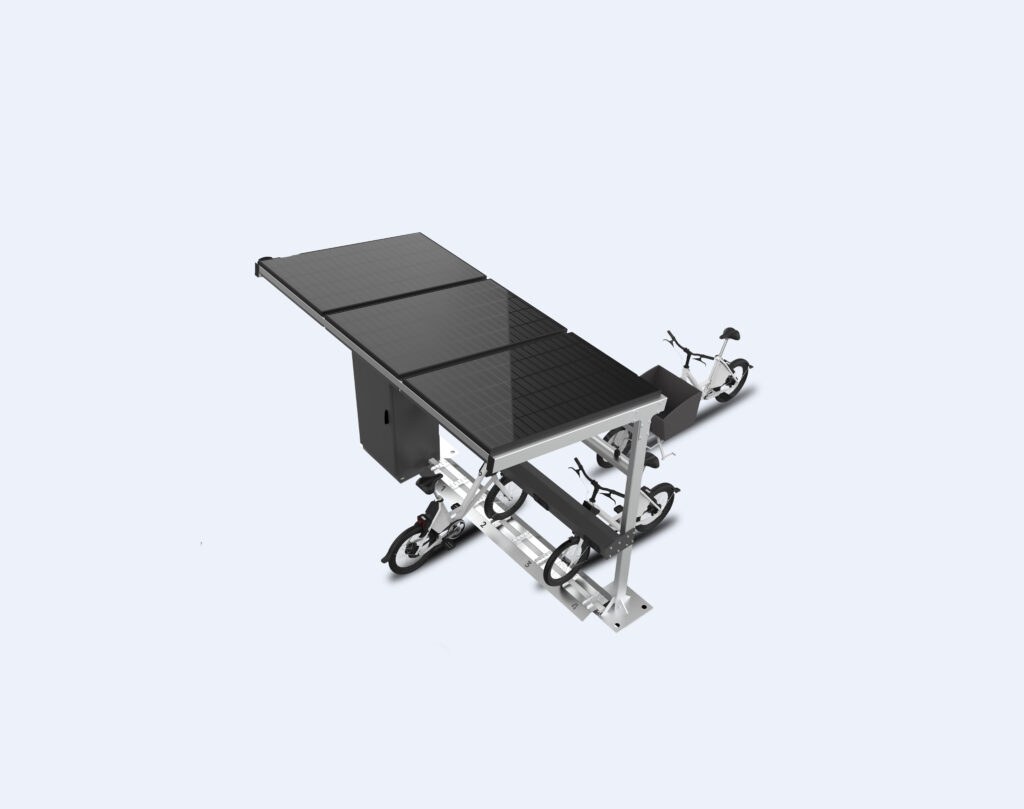 At our stations, the vehicles are automatically returned and recharged via the app after use.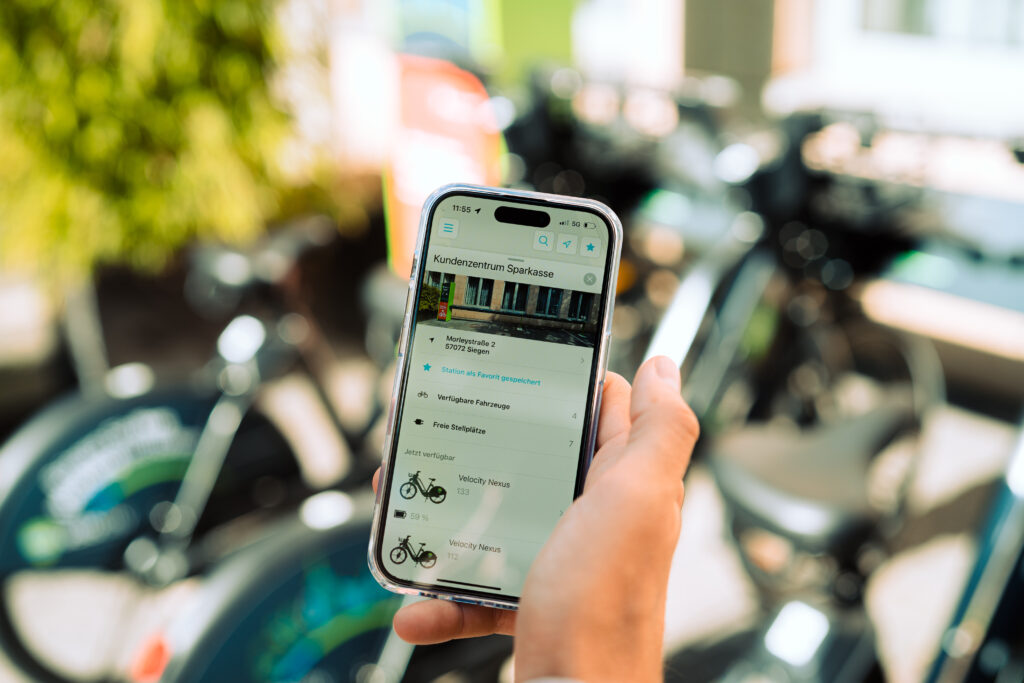 Our intuitively designed app covers the entire sharing process, from checkout to return, in a seamless way.