The Mobility Hub combines sustainability with advanced technology. Thanks to photovoltaic modules, it enables a self-sufficient energy supply and thus promotes environmentally friendly mobility. This not only ensures the operation of the station, but also sets new standards for ecological responsibility.
At the same time, intelligent display options enable the presentation of individual content, from current information to location-specific offers. Additional locking and charging options on the back make the best use of space, significantly increasing capacity and flexibility for users.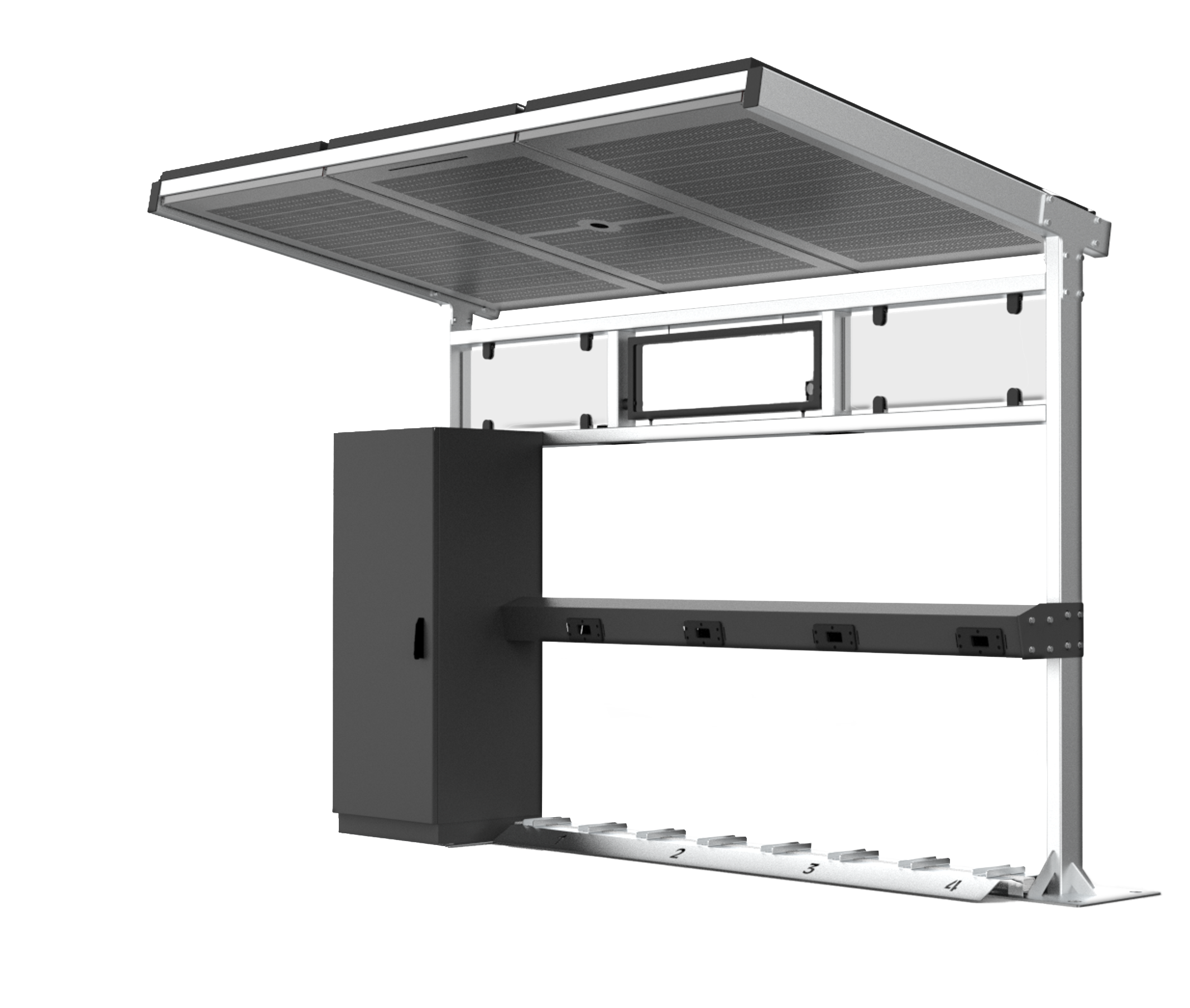 Velocity Mobility works with an automated and station-based e-mobility rental system. E-bikes and scooters can be easily borrowed from our stations via smartphone app and returned to any station. The high-quality hardware and software cover all technical and organizational processes for establishing a sustainable sharing service in any city.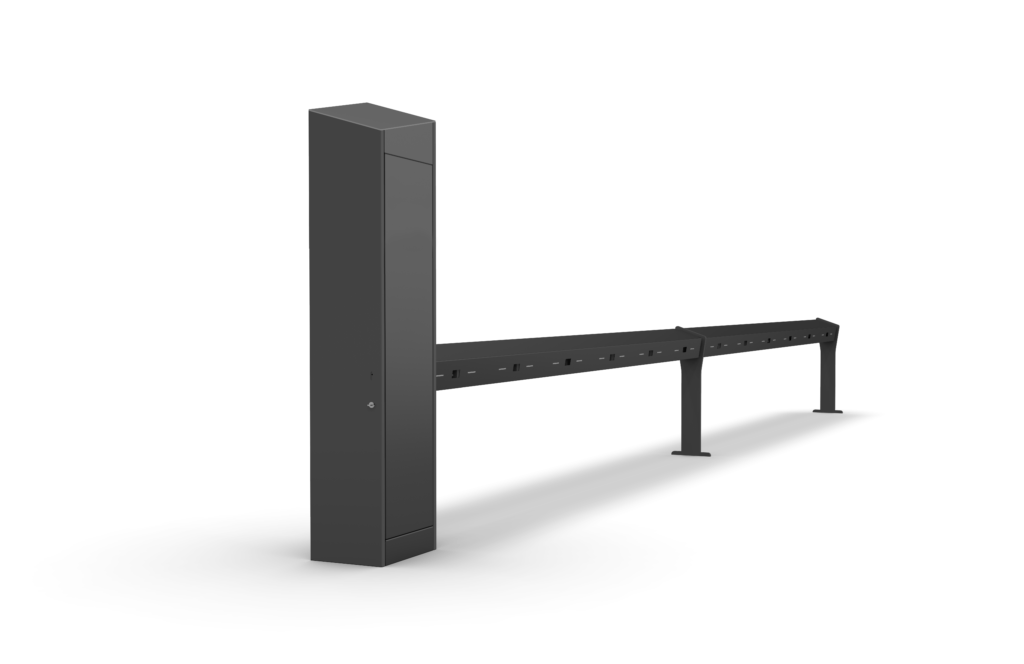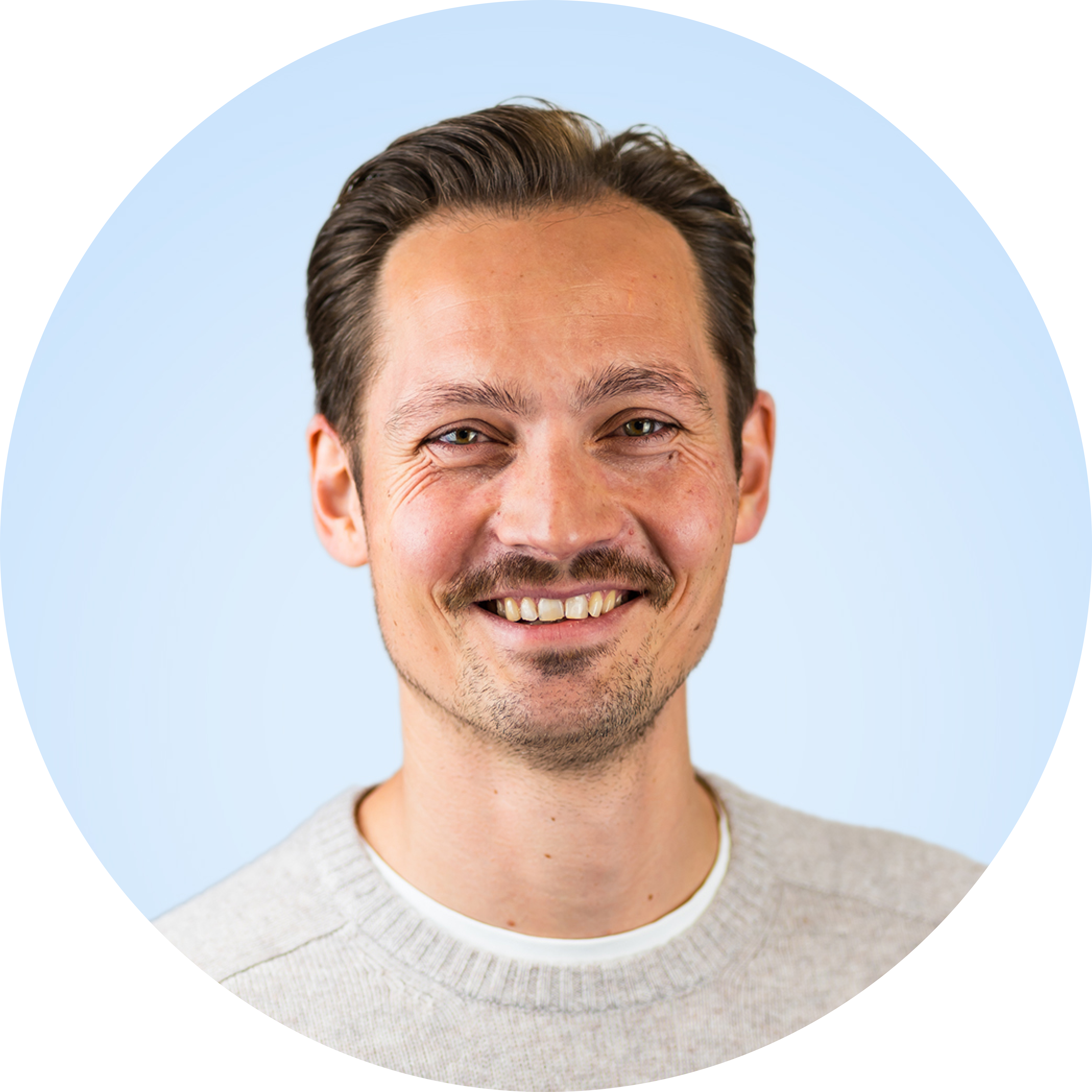 Maximilian Aydt
Key Account Manager
Are you interested in innovative mobility systems for your city, your company or your property?
Then let's get in touch and discuss how we can help you.
Get in touch
and say


hello

hello

hoi

Bonjour

hola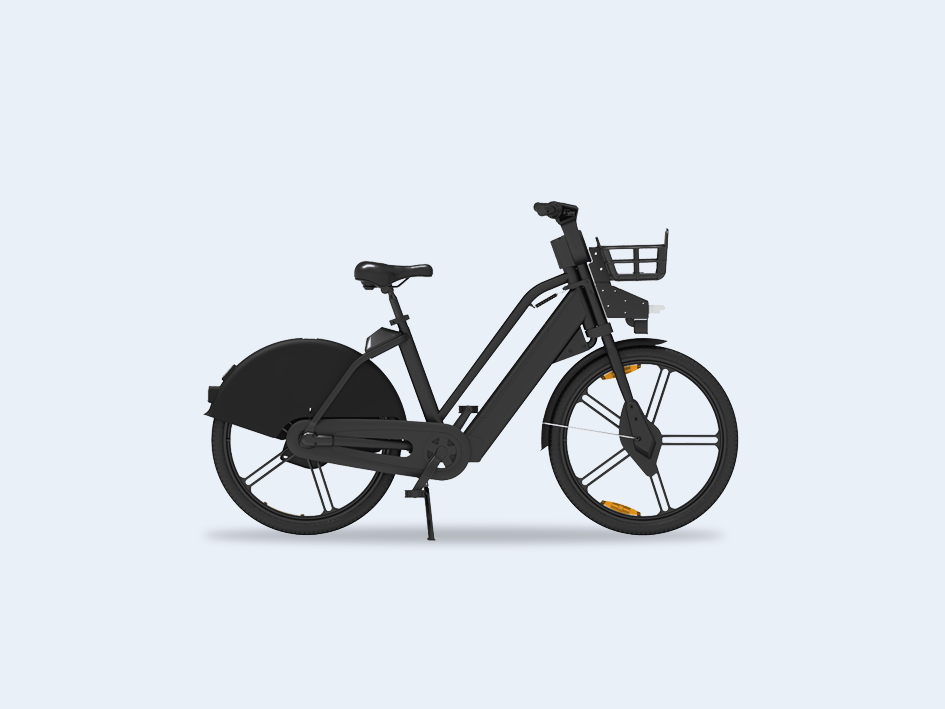 We offer a variety of electric vehicles to choose from, including e-bikes, e-cargo bikes, e-scooters and even e-cars, providing you with an environmentally friendly and sustainable transportation option.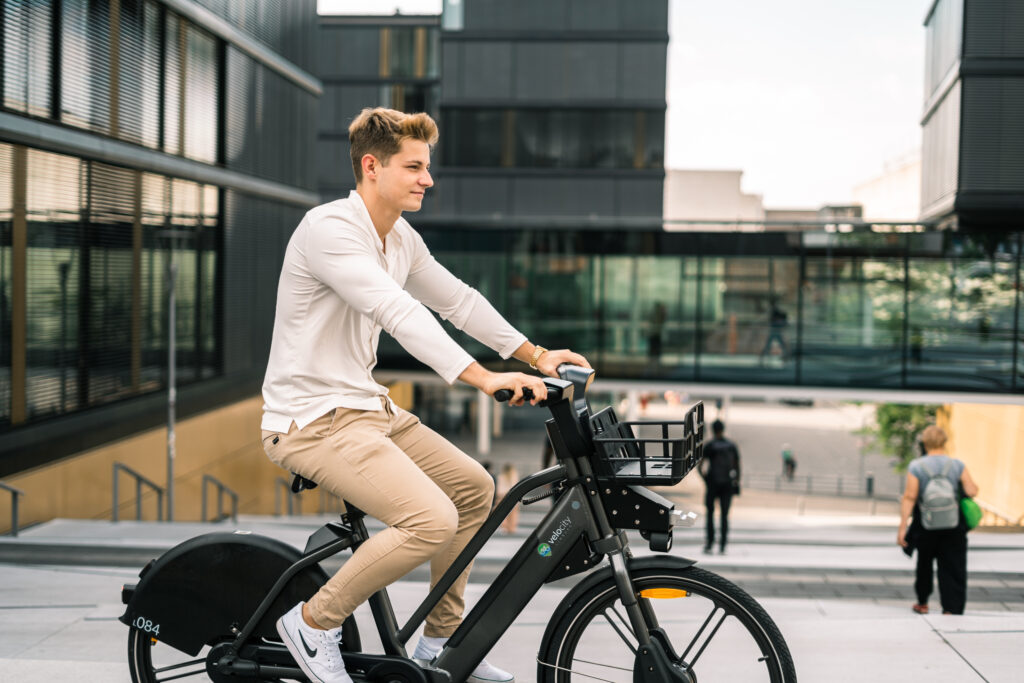 Velocity has developed mobility concepts for several cities, including Aachen and Siegen. These concepts have significantly improved mobility for citizens, commuters and tourists in these cities.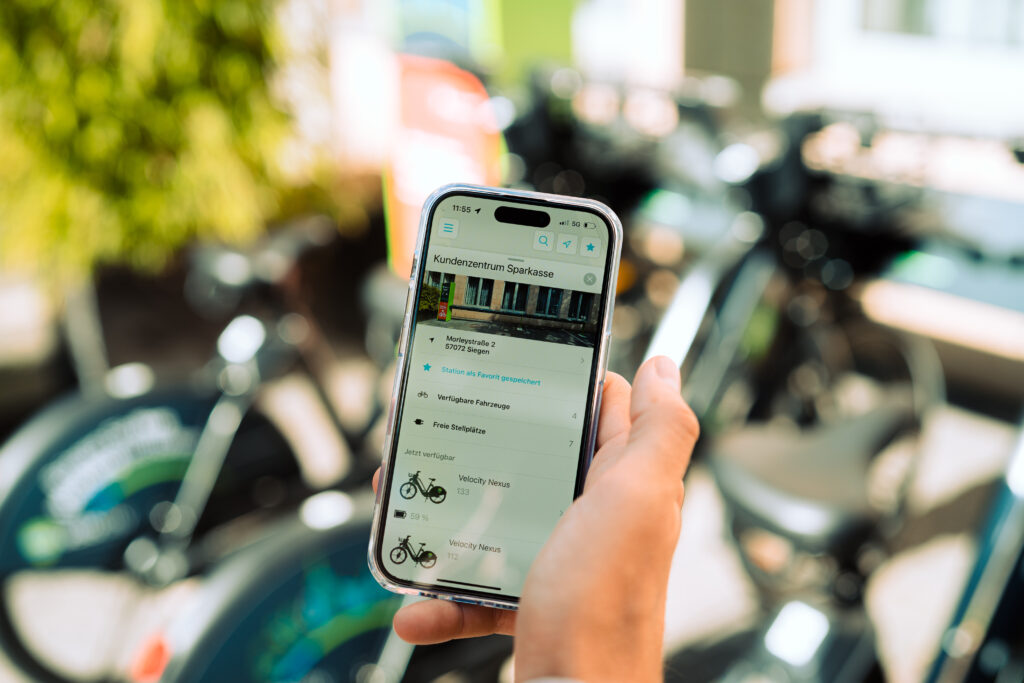 Our intuitively designed app covers the entire sharing process, from checkout to return, in a seamless way.