Wunder Mobility and Velocity Mobility team up to deliver 1000 e-bikes compatible with docking stations
Wunder Mobility, the leading provider of developer-friendly software and hardware for shared mobility operators, has engaged in a strategic partnership with Velocity Mobility, a mobility solutions provider specializing in fully automated sharing systems for cities…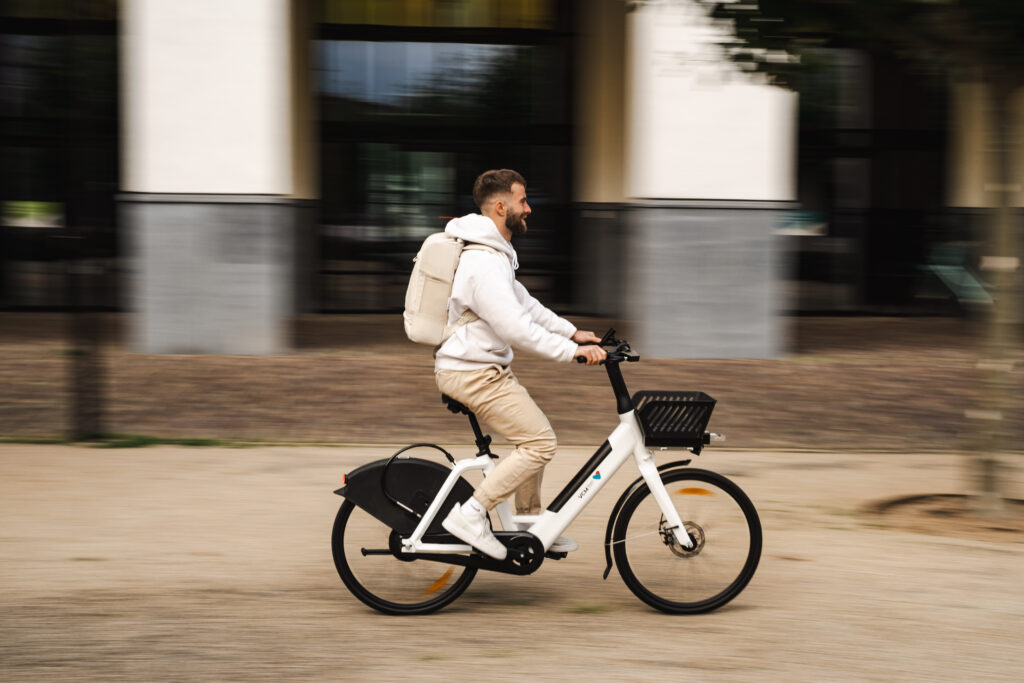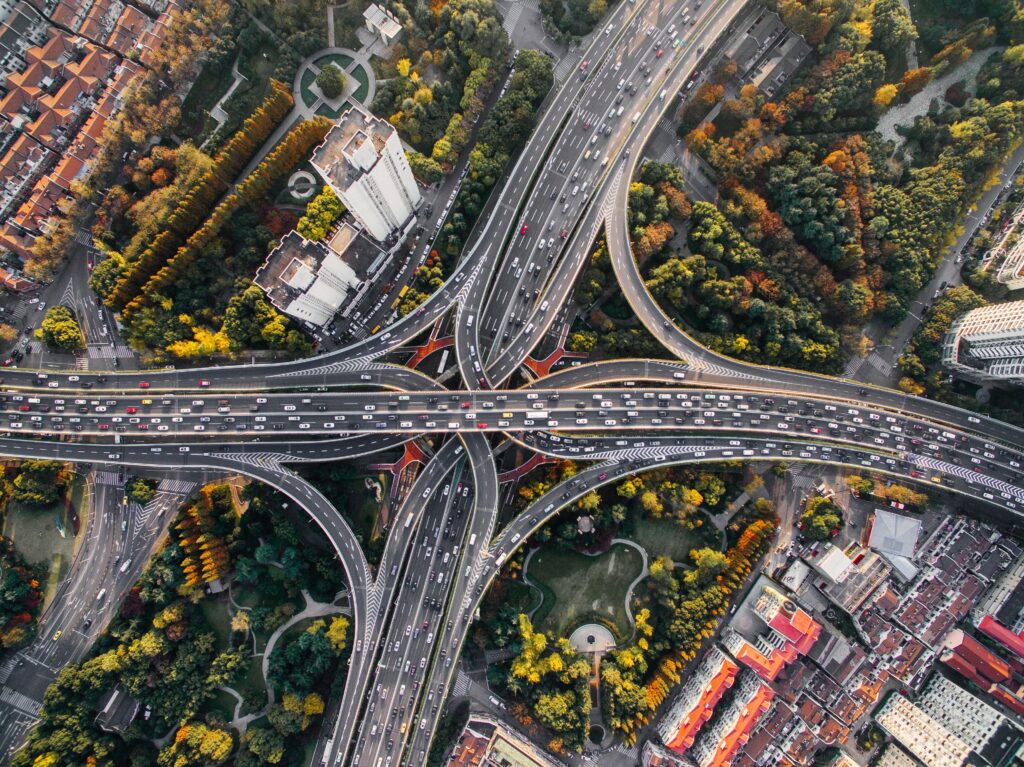 Harmonizing Mobility: How traffic data can promote the coexistence of different road users and a safe traffic infrastructure. Current statistics show an increased risk of accidents for weaker road users. On the one hand,…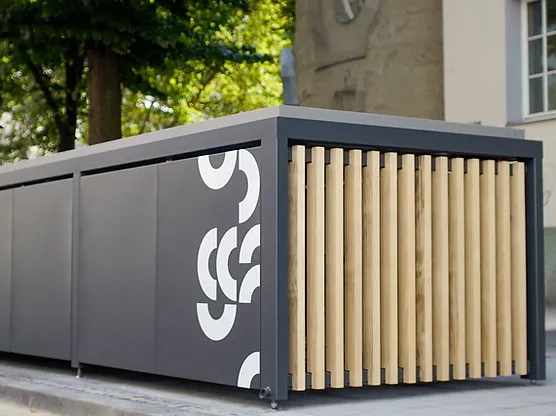 The first mobility station in a residential area
Düsseldorf – At Friedensplätzchen, there are now secure parking facilities for bicycles and e-car sharing, among other things. A special feature of the mobility station is the rental of e-bikes for transporting…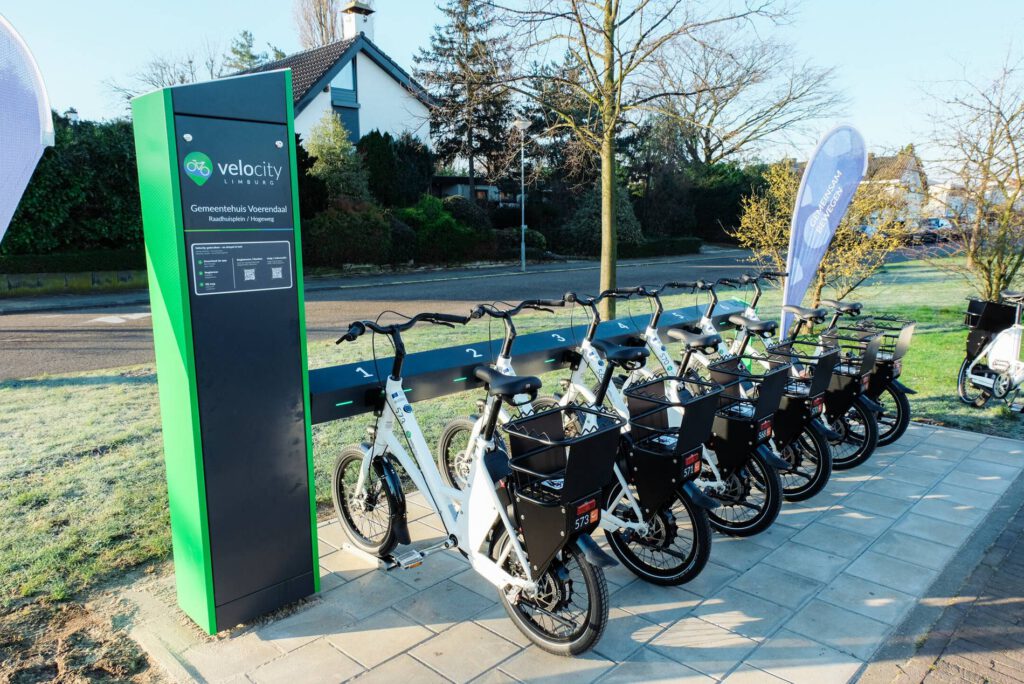 Aachen – The Aachen-based company Velocity is expanding its catchment area and setting up 20 stations for renting e-bikes in the Parkstad Limburg. But this should not be the end of the…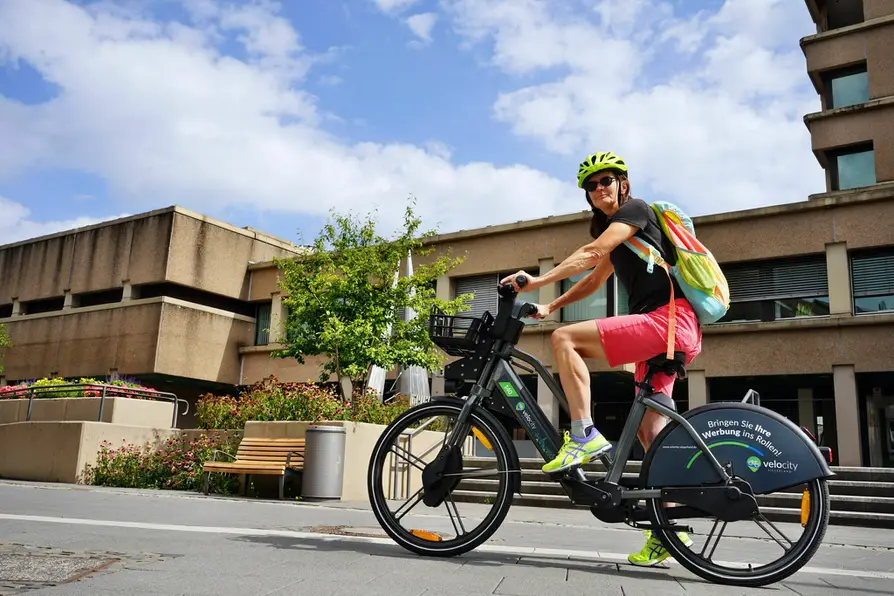 Rental e-bikes pick up speed
How does the Velocity Siegerland rental system work? The SZ gets on its bike and tests the app and the vehicle.
…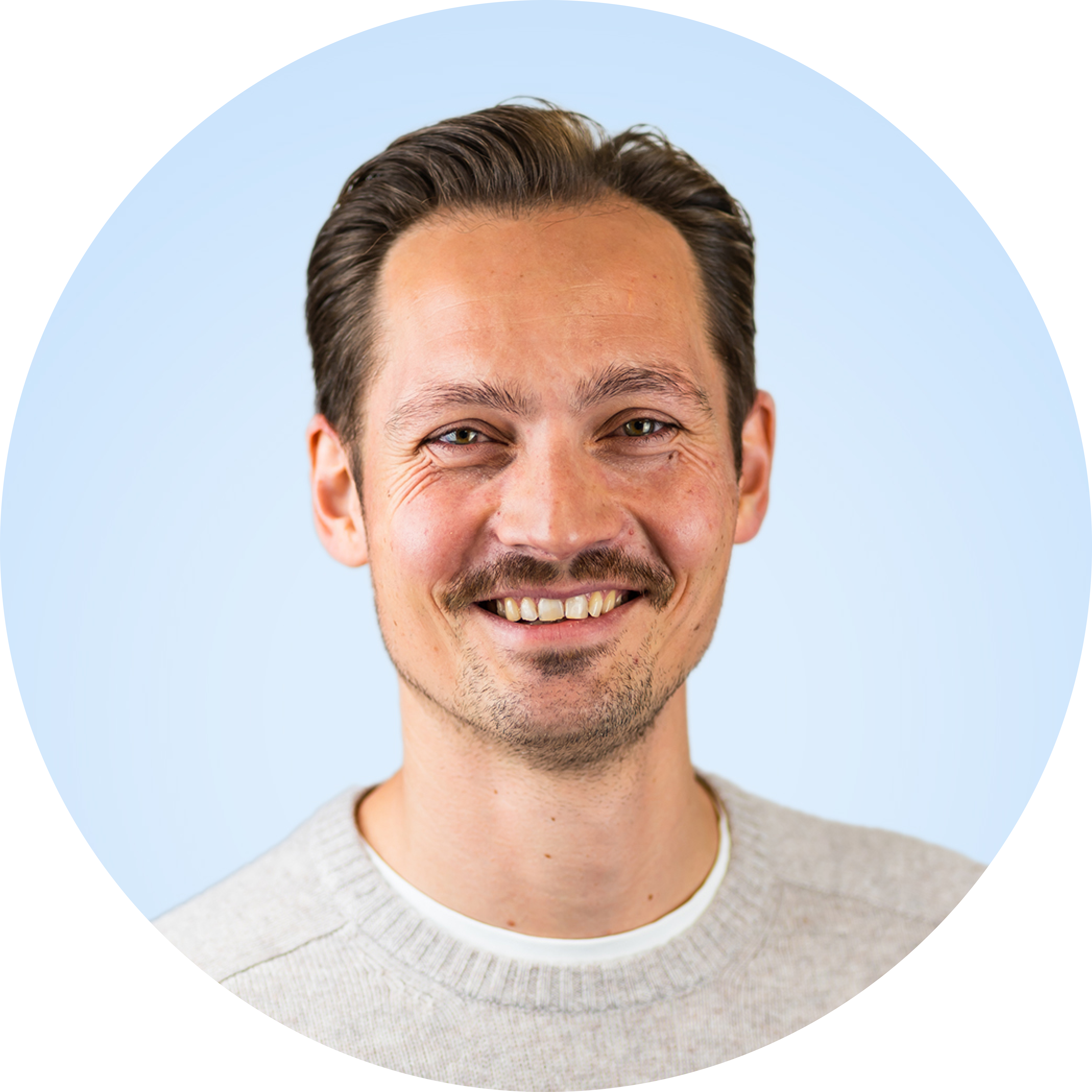 Maximilian Aydt
Key Account Manager
Are you interested in innovative mobility systems for your city, your company or your property?
Then let's get in touch and discuss how we can help you.
Get in touch
and say


hello

hello

hoi

Bonjour

hola