Our customer service is always there for your customers and helps them with all problems or questions
Our service is available to your customers for all questions and concerns at any time. Whether it's registration issues, payment problems or complications during the rental process, such as damage to the bike or incorrect returns, our team is always committed to finding the best solution for your customers.
We know how important excellent service is and we do everything we can to provide it. Our team is available by phone from Monday to Friday and also offers emergency service for clients* on weekends.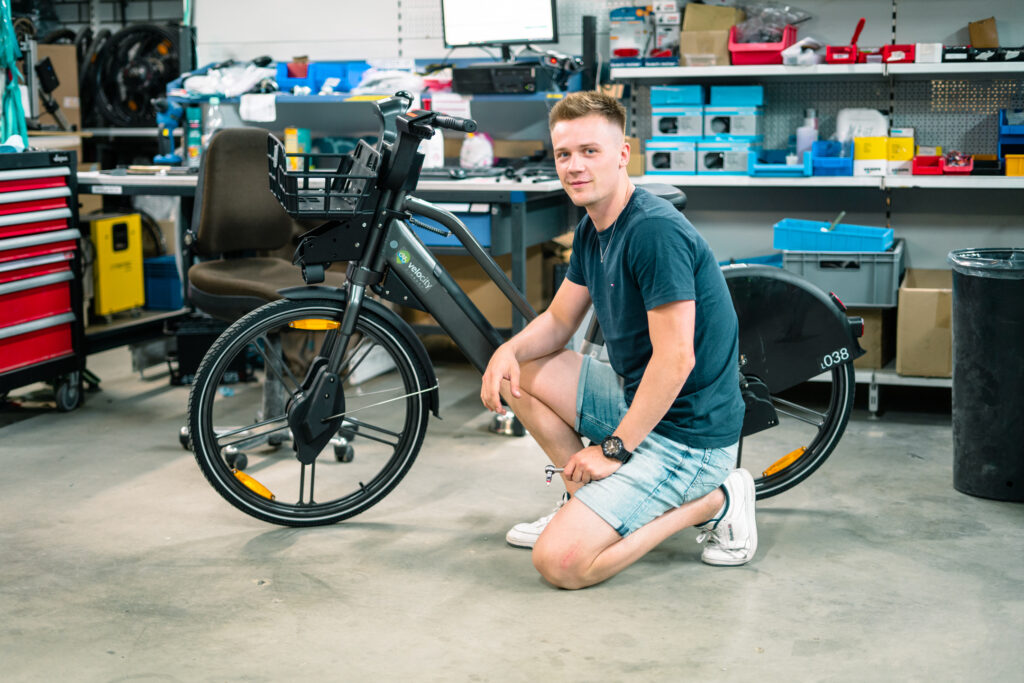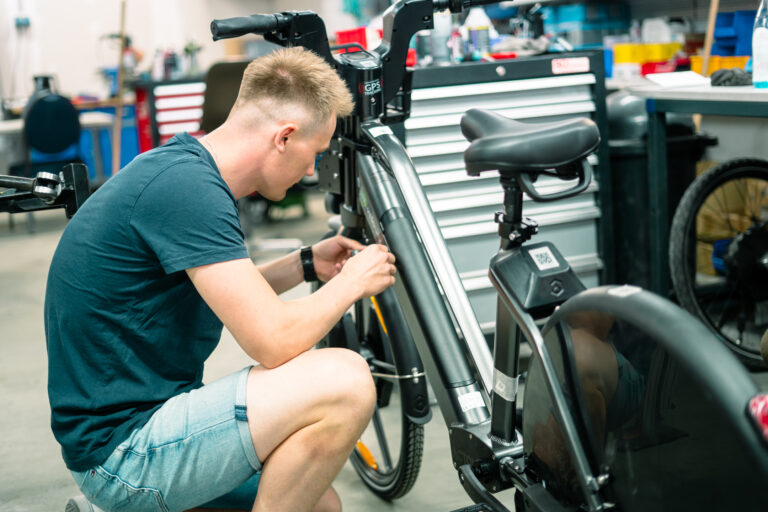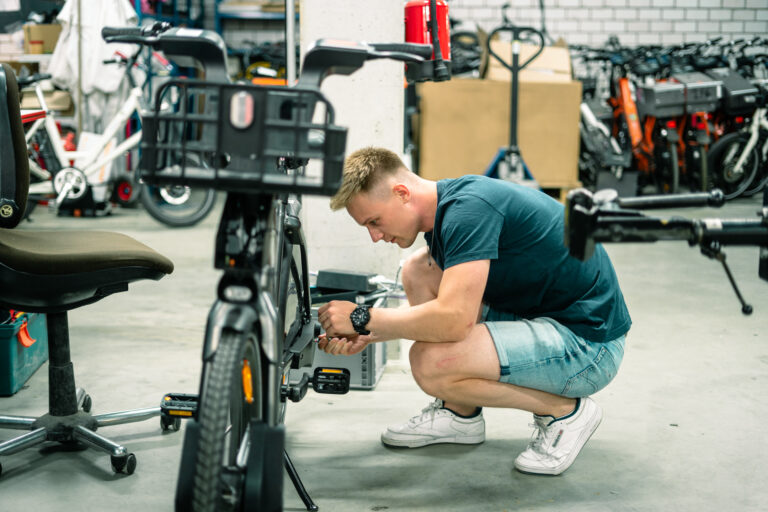 Our maintenance service ensures that everything stays in working order, whether bikes, scooters or stations.
Velocity Mobility offers a comprehensive maintenance service for stations and vehicles. Thanks to our qualified expertise in the system, we work efficiently and reliably. Our service includes the management and maintenance of stations, bicycles and scooters. If problems are detected or reported, repairs are made quickly. In addition, we constantly ensure the maintenance of the stations and the return or repair of damaged or improperly parked vehicles.
Components of the service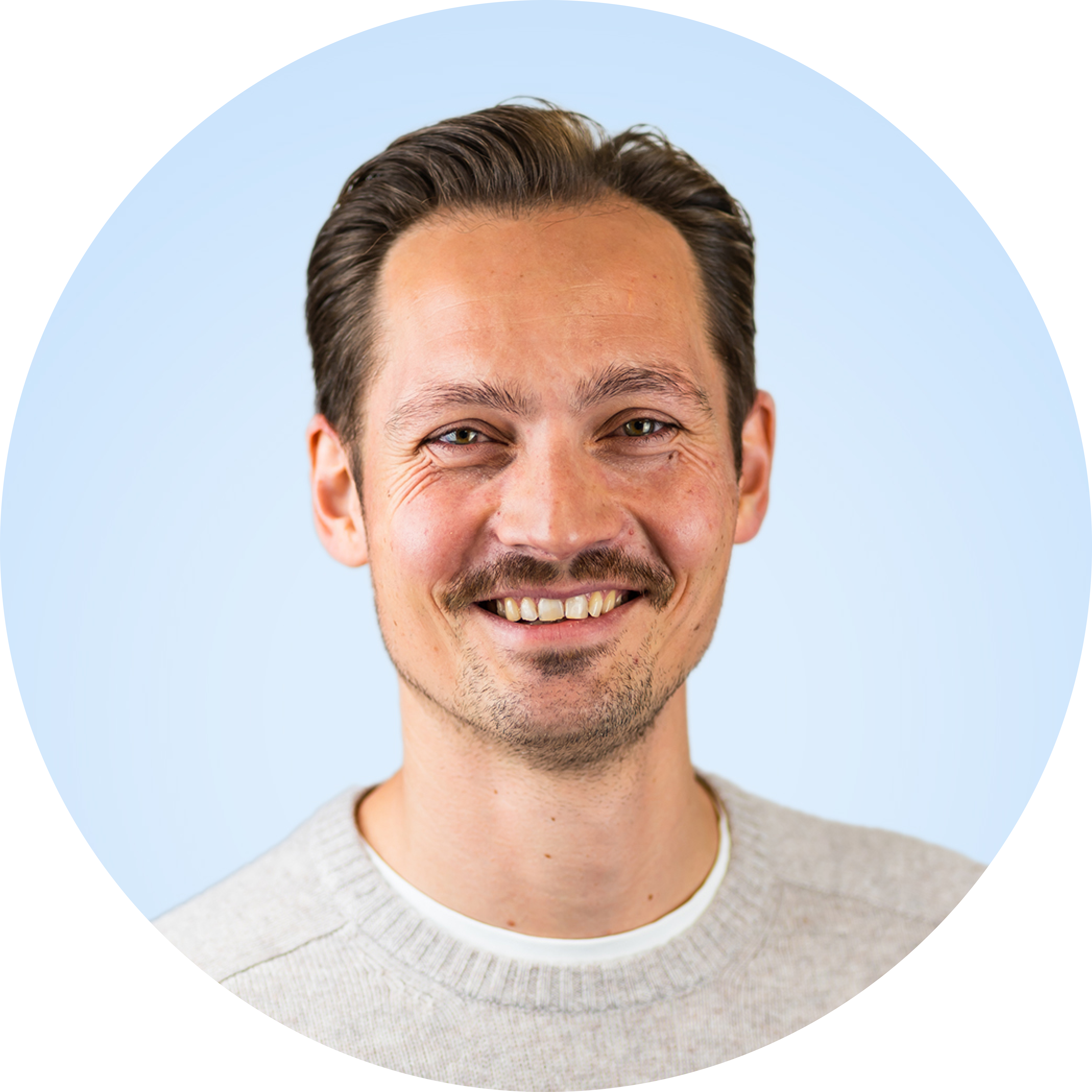 Maximilian Aydt
Key Account Manager
Are you interested in innovative mobility systems for your city, your company or your property?
Then let's get in touch and discuss how we can help you.
Get in touch
and say


hello

hello

hoi

Bonjour

hola