Invest in a sustainable, future-oriented company with high profit potential.
We are a young and dynamic company in an industry that is not only ecologically but also economically sustainable and also offers impressive growth potential.
In doing so, we stand for orderly and real-CO²-neutral mobility and thus actively contribute to shaping the cityscape of tomorrow. Our outstanding experience and our technologically sophisticated and easily scalable concept now enable us to shift into the next gear.
Thus, we invite you to become part of tomorrow's mobility and make a valuable contribution to creating a better world via your investment in Velocity.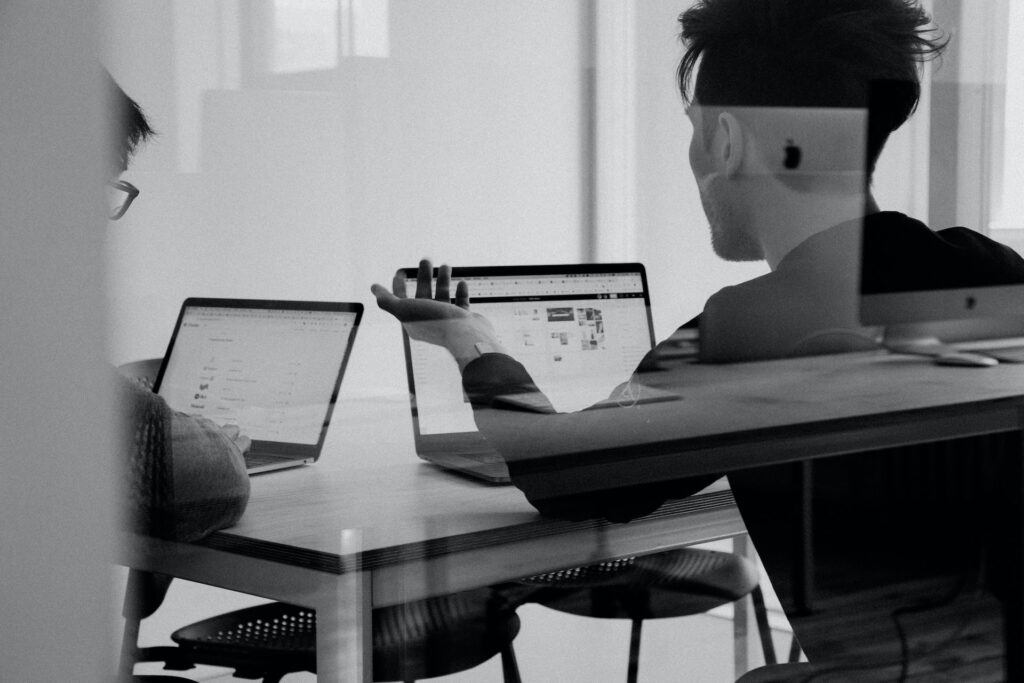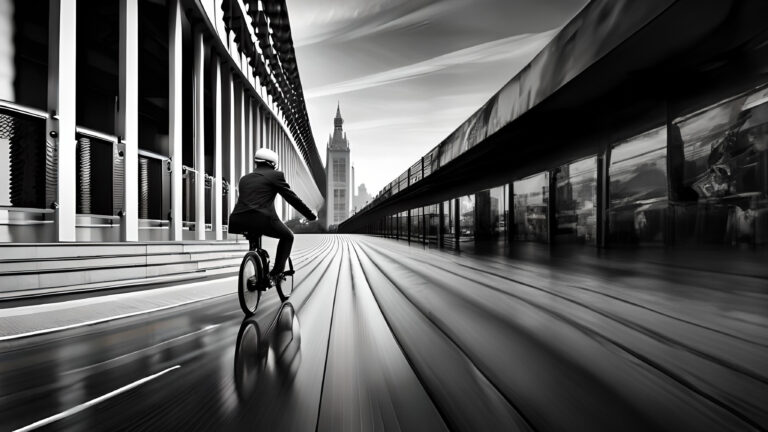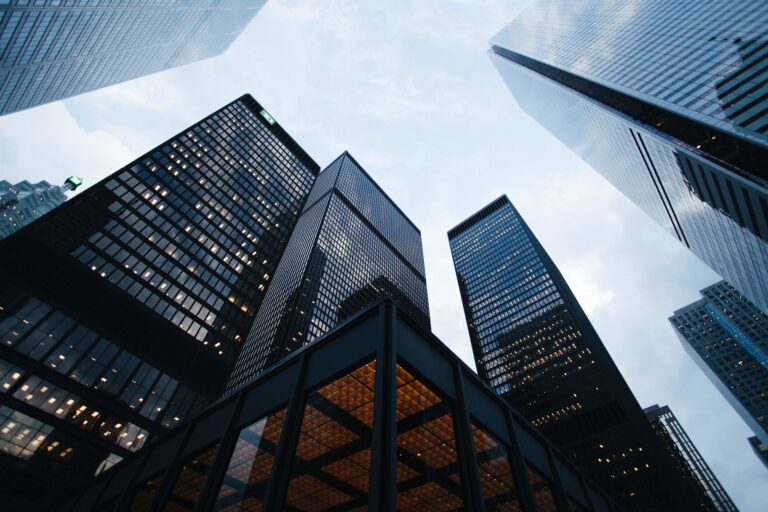 This is why an investment is valuable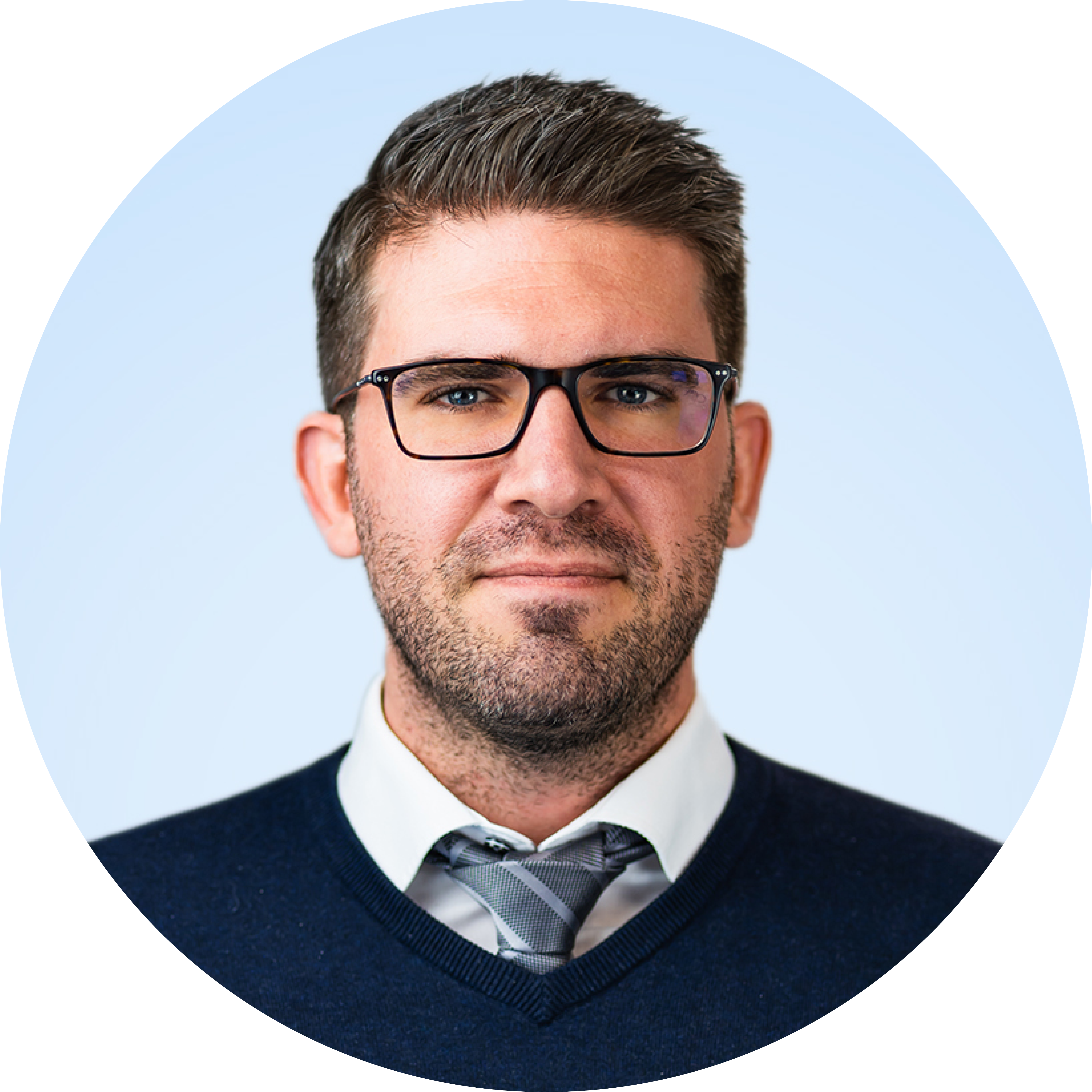 Christian Fendel
Chief Financial Officer
If you are interested in investing in our sustainable and future-oriented company, I would be happy to discuss the options available to you.
Get in touch
and say


hello

hello

hoi

Bonjour

hola