Düsseldorf municipal utilities
Green on the road: Stadtwerke Düsseldorf switches to pedelecs.
In the state capital Düsseldorf, people drive green – especially the employees of Stadtwerke Düsseldorf. Since the end of 2018, there have been two pedelec rental stations at the depot of the main site, and another one at the power plant since March 2019. With these stations, Stadtwerke Düsseldorf is sending out a clear signal for the design of progressive and environmentally friendly transport development in the region.
Three stations for the municipal utilities
The three stations, the total of 15 pedelecs and the software behind the system come from Velocity Mobility. The provider of innovative micromobility and e-sharing models creates real added value with its sustainable mobility concept. E-bikes can be borrowed and returned flexibly and easily at any of the three stations set up. This not only provides an attractive alternative to local public transport, but also a positive image transfer. This is because flexible e-mobility makes an important contribution to improving the quality of life and air in the region.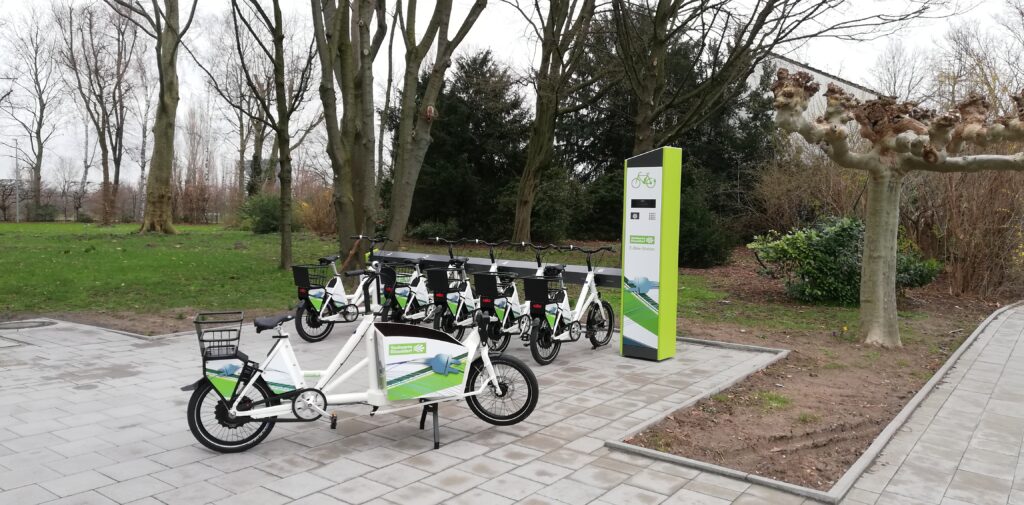 In addition, the collaboration with Velocity Mobility has created a contemporary addition to Stadtwerke Düsseldorf's existing vehicle fleet: traffic has been relieved, the number of car parking spaces has been reduced, and mobility costs have decreased. On top of that, 400kg of CO2 was saved. Acceptance is high on all sides. More than 260 employees of Stadtwerke Düsseldorf have already registered to use the pedelec rental system, thus contributing to a sustainable and environmentally friendly cityscape. A nice side effect: they do something good not only for the environment, but also for their health.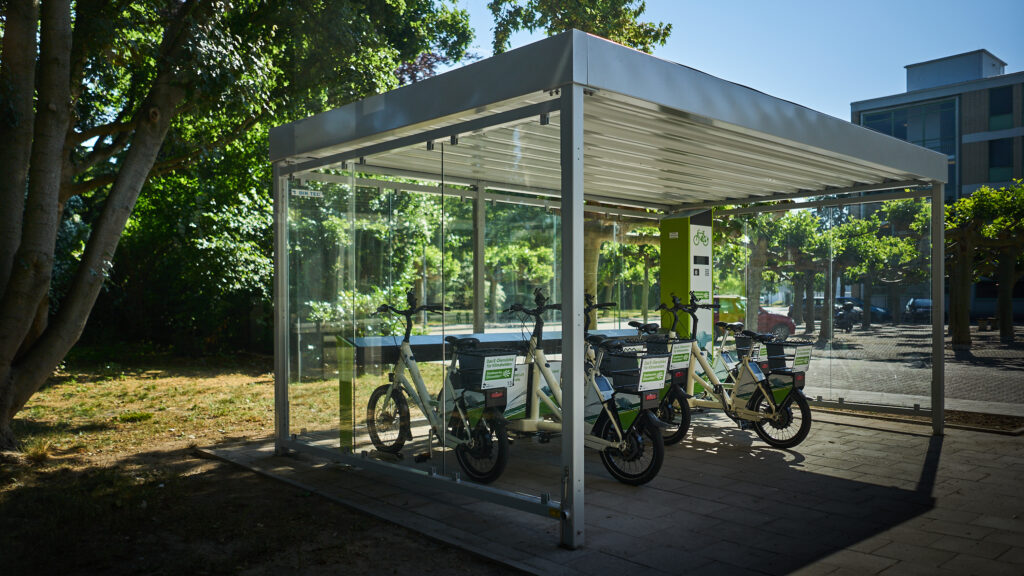 Continuation of the project
Stadtwerke Düsseldorf is convinced that bicycles will play a major role in the operational mobility of the future. To therefore further promote the use of the rental system, the old pedelecs were replaced with more up-to-date models at the beginning of November 2020. The new fleet includes twelve compact pedelecs for agile use in urban traffic and three practical cargo bikes for convenient transport of shopping bags, work materials and the like. The aim is to cover as many of the employees' needs and requirements as possible in terms of the mobility concept and to increase interest in participation.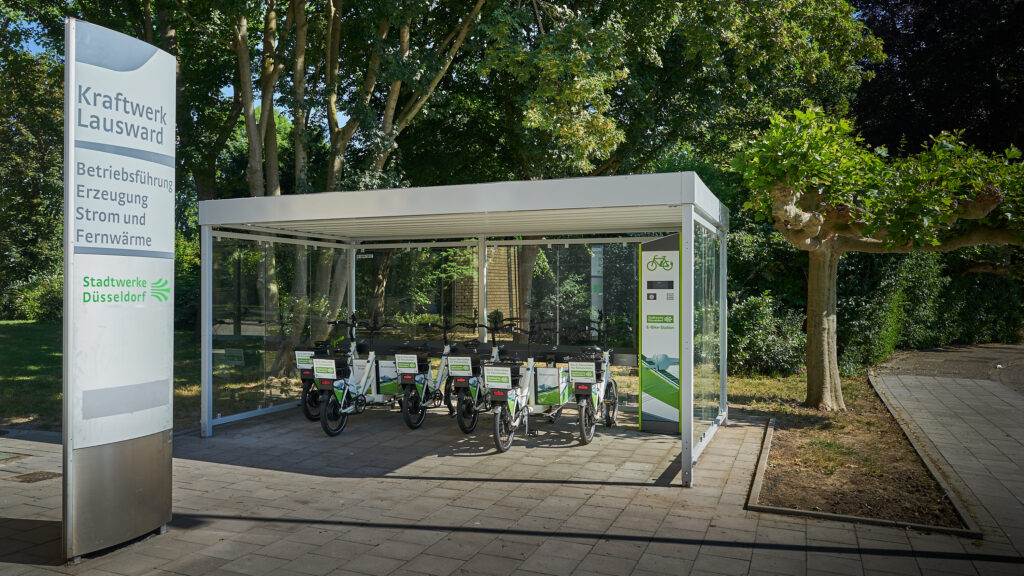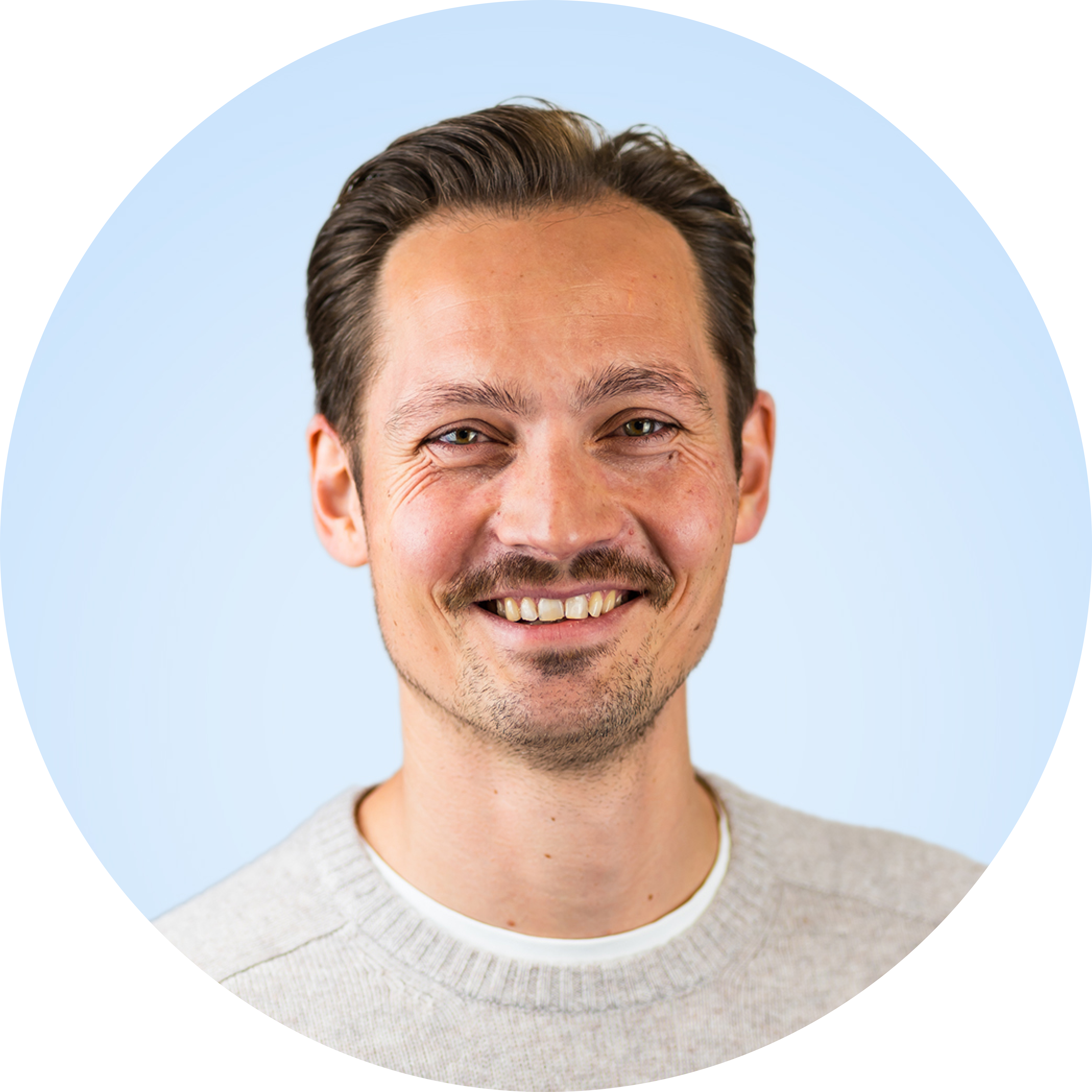 Maximilian Aydt
Key Account Manager
Are you interested in innovative mobility systems for your city, your company or your property?
Then let's get in touch and discuss how we can help you.
Get in touch
and say


hello

hello

hoi

Bonjour

hola